Seeing as entries for the competition are slow, I'll put my latest one forward. I don't have the writing or photography skills that Dave has (nor the detailing skills). Write up of process followed by some photos.
First - the mark.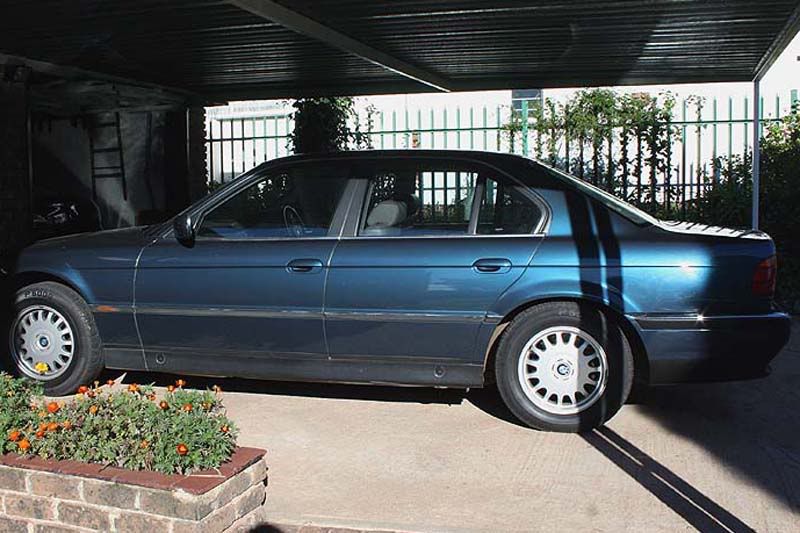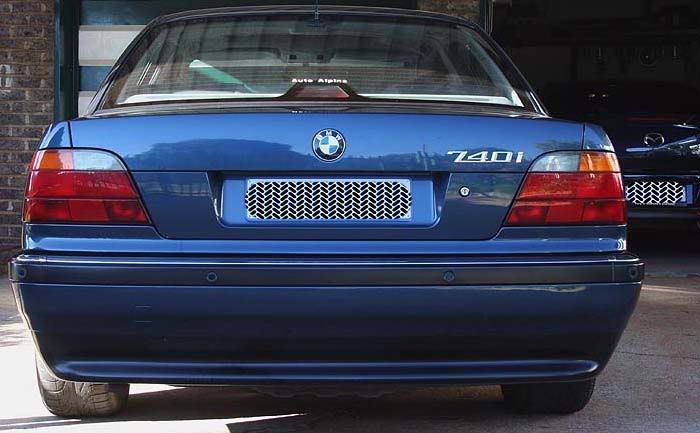 This is quite an awesome car, not because of the model, but because of condition for its age. It is a 1995 E38 BMW 740i, which incredibly on has 57000km on the odo. Although the paintwork was swirled and some of the trim faded and damaged, the car was otherwise in excellent condition. The interior is immaculate, and would just need a vacuum, a wipe down and some dressing to sort it out. The owner did not want the interior done, his main concern was reviving the paintwork.
The paint was swirled and hazy, which left it looking a bit dull and lifeless.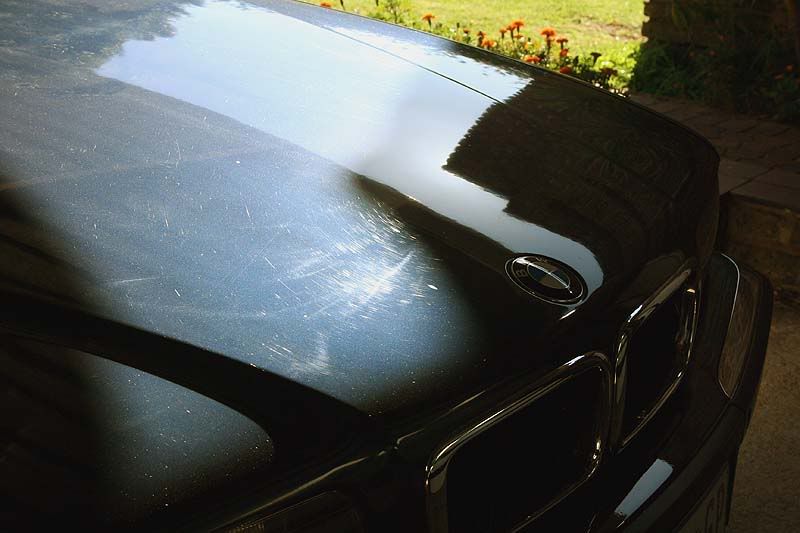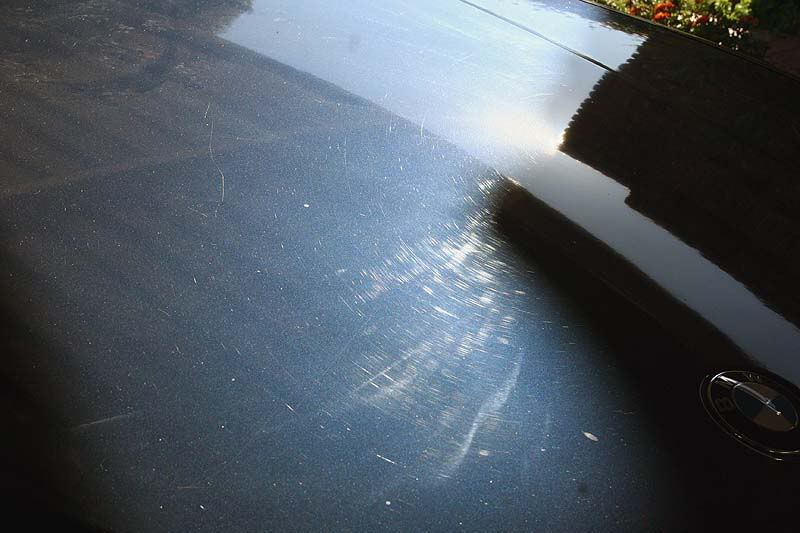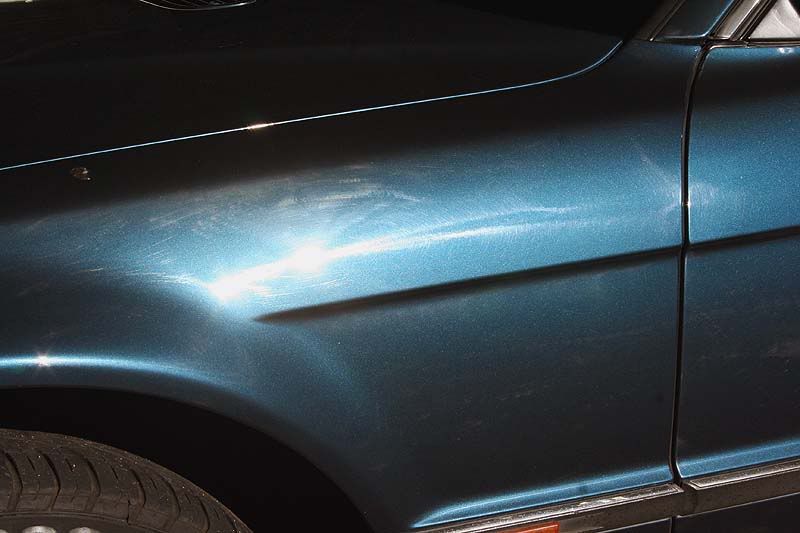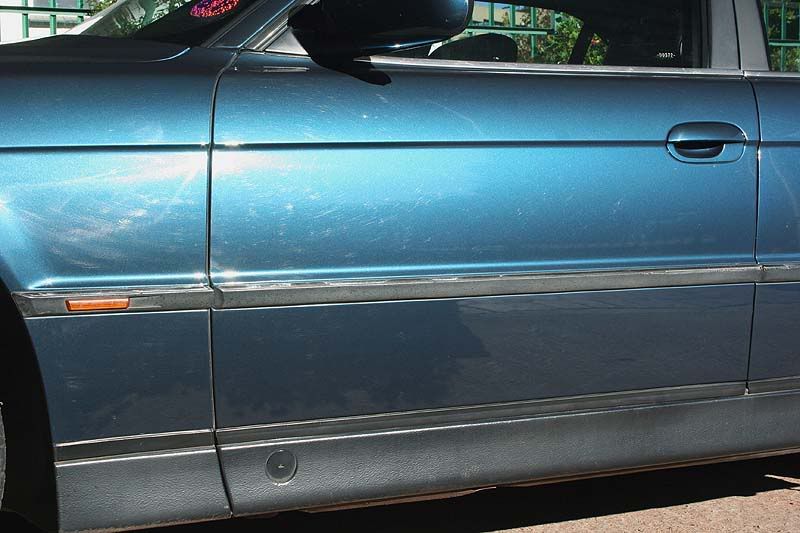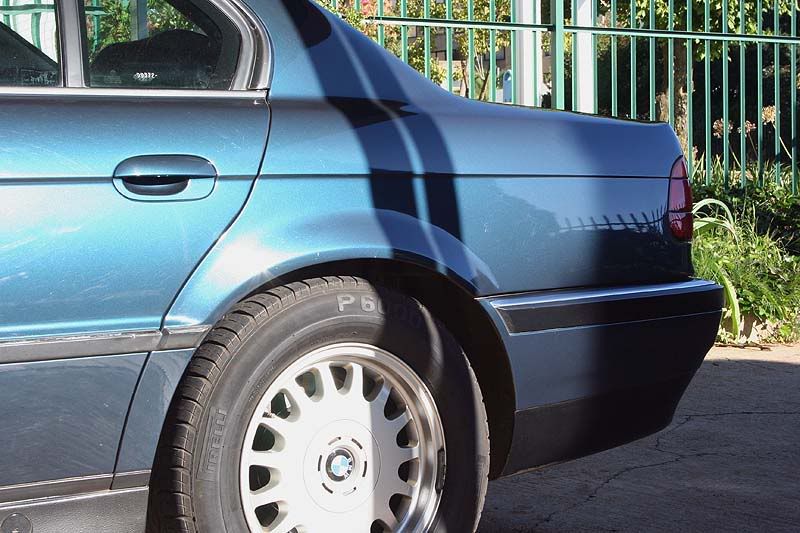 The wheels were generally in good condition with some brake dust build up evident on the front wheels.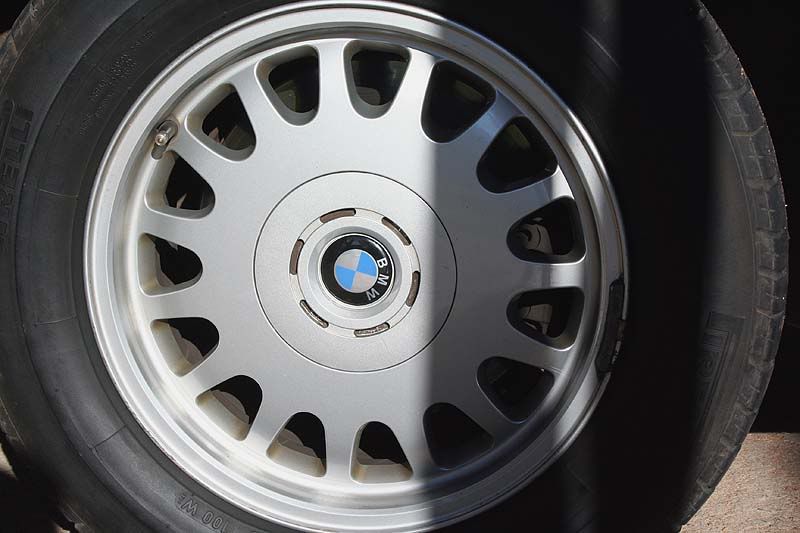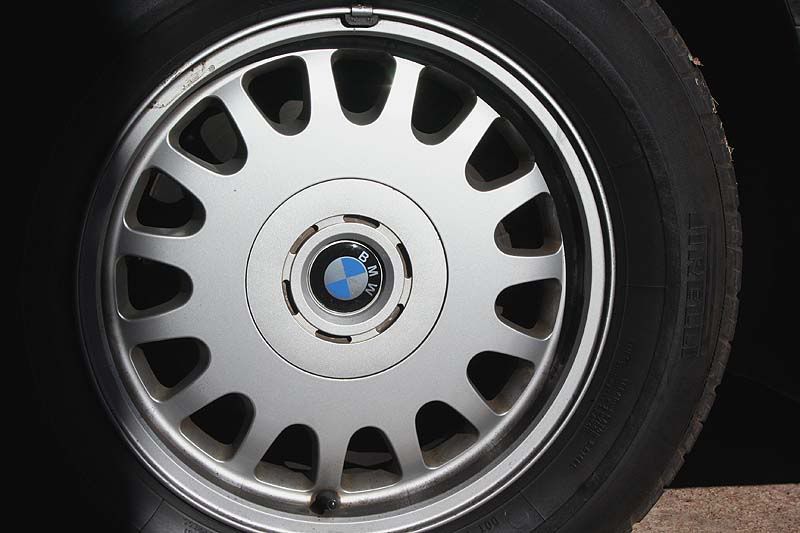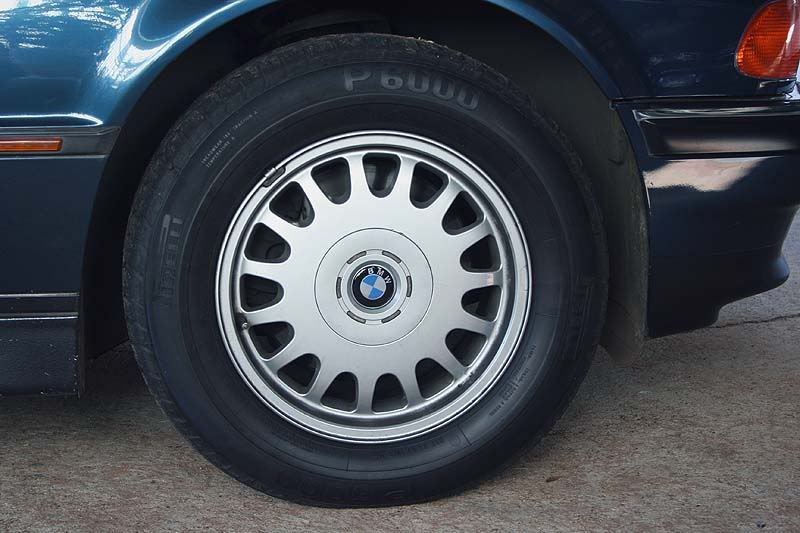 The process was done over several days as the owner wasn't in a hurry and was happy for the car to sleep over at my place for a week or so. Dogs have been trained to do many tasks, but apparently detailing assistant is a bridge too far.
The car was first washed with an APC solution to strip of all the accumulated grime and any possible products that may still have been on the paint. As I was working over several days, each new session was started with an ONR wash of the panel to be worked on.
The wheels were cleaned using Sonax Xtreme and were sealed with Rejex. Tyres received the customary dose of Endurance Gel. Wheel arches were wiped down and spayed with Adams Invisible Undercarriage Spray.
The first round of paint correction was done with M105 + rotary + LC foamed wool pad. This was followed by M205 + rotary + Meguiars W8207 finishing pad.
After correction and final polishing, the car was foamed with Hyperdressing and washed with Shampoo Plus using the 2BM and a lambswool wash mitt.
LSP was 2 coats of Blackfire Paint Protection with about 14 hours between coats. Trim was treated with Natural Shine and the black sills and lower parts of the front and rear bumpers got Adams In Out Spray.
Finally, some photos of the finished product taken as the owner arrived to collect his weekend toy.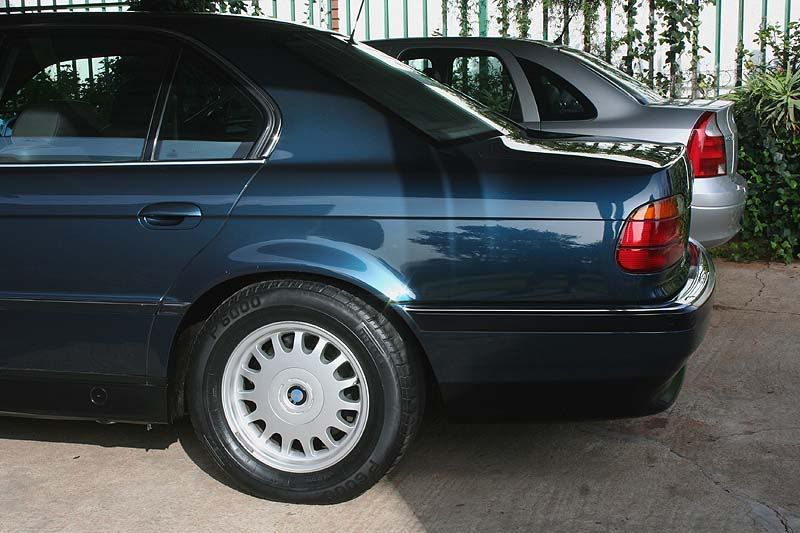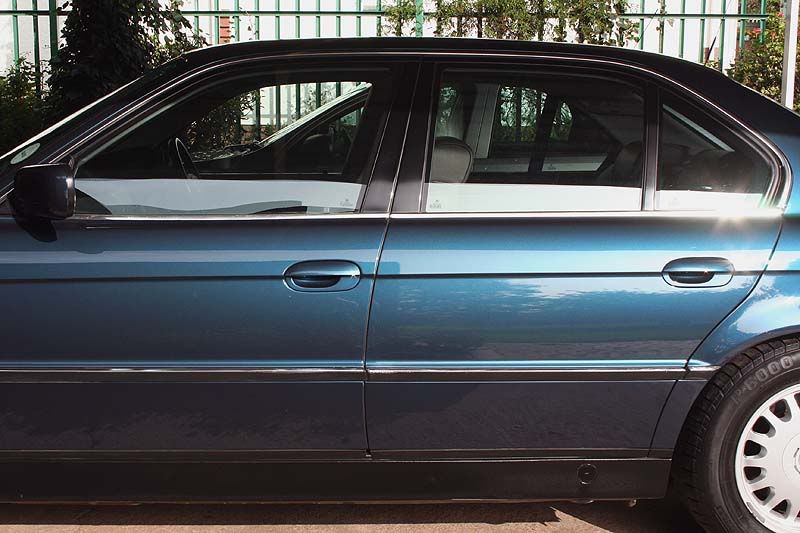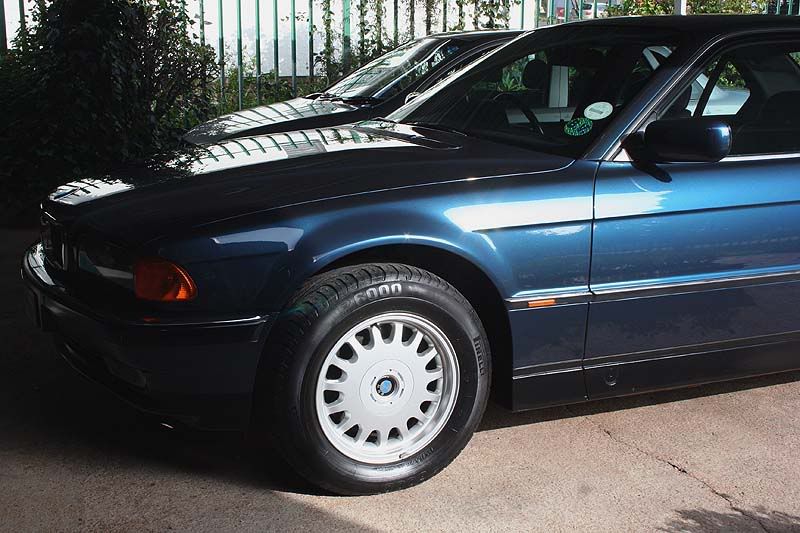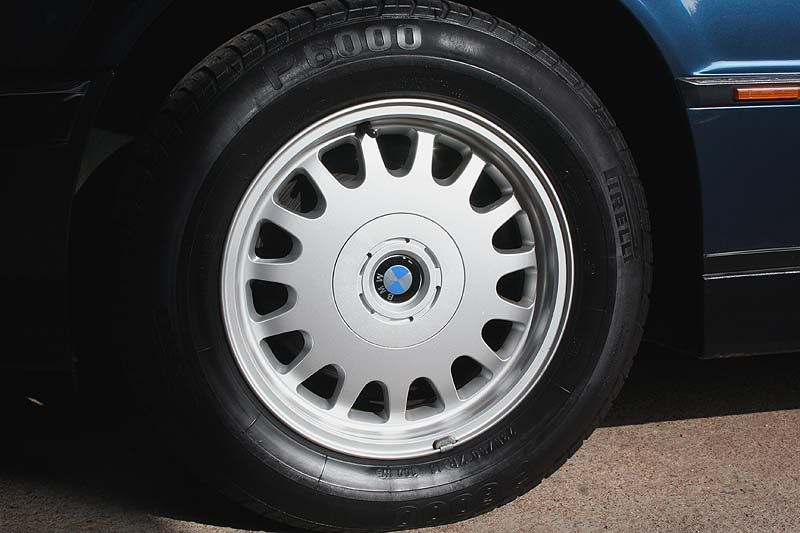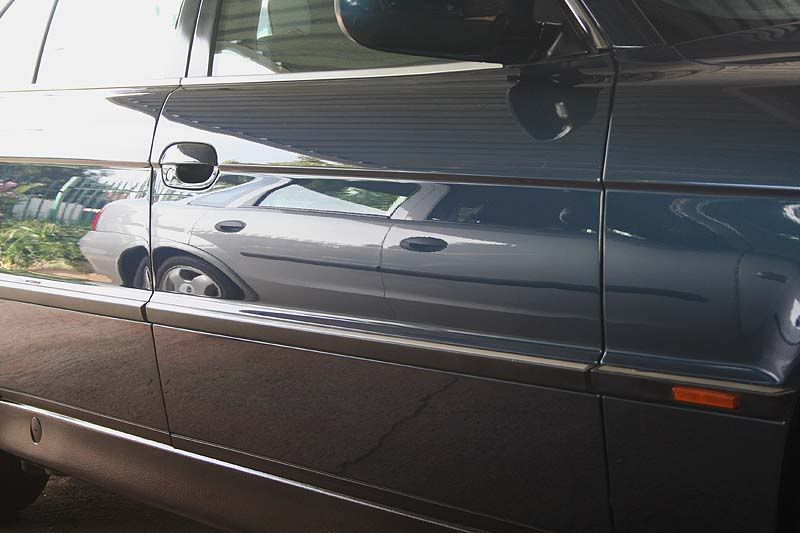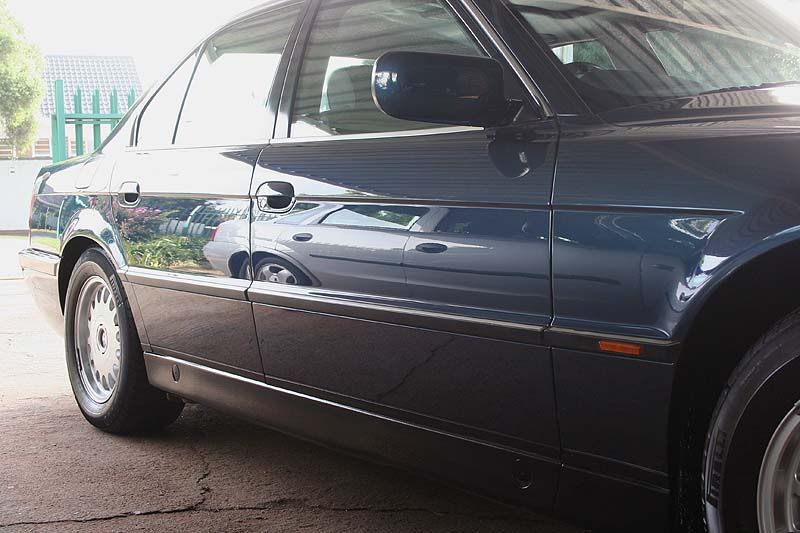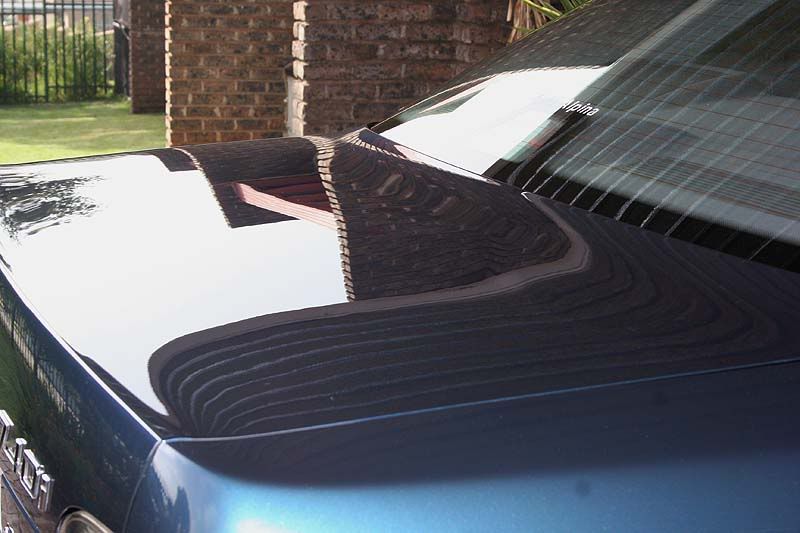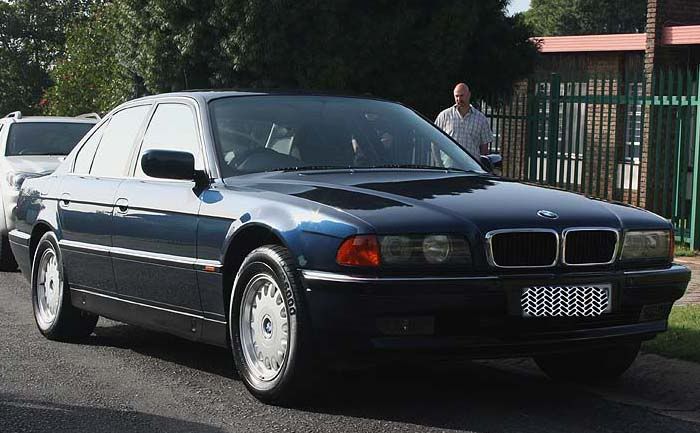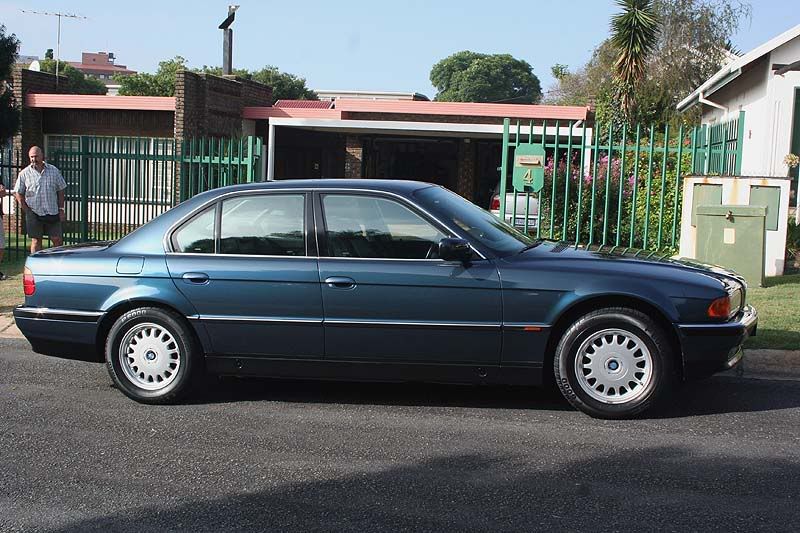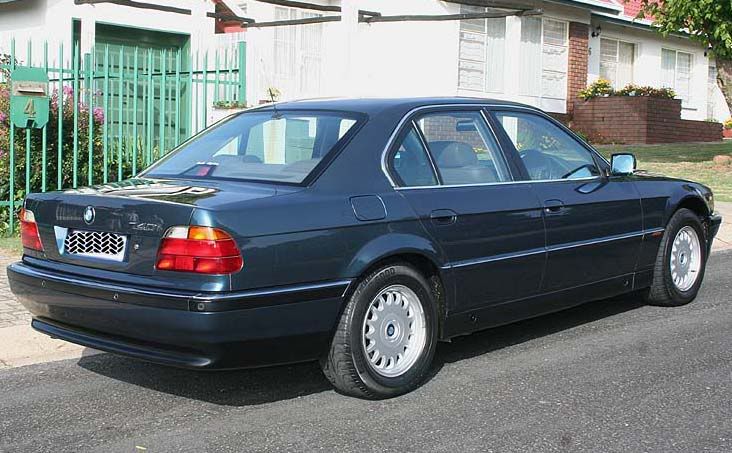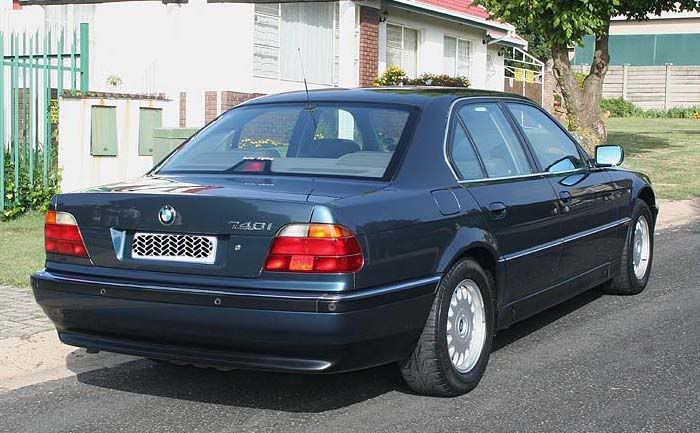 Now I appreciate you looking, but please stop sitting there in front of your PC and start posting your own entry.