As some of you may have seen, I have been trialing a new tire dressing....And this is it:
"
Wheel Wax Extreme Black Tire Dressing is a water-based tire gel that provides a lasting, sleek, black finish on rubber. Wheel Wax Extreme Black does not sling or stain like lesser quality dressings. Make your tires look better than new with Extreme Black.

Wheel Wax Extreme Black Tire Dressing is tested and proven to enhance and protect tires with a non-greasy, like-new finish. The tire dressing is water-based, not silicone-based, which gives tires a dark, rich finish. Tires look like new without an artificial gloss or sticky film. This is the car show look – the subtle elegance of deep, dark tires.

As an added benefit, Wheel Wax Extreme Black Tire Dressing protects the rubber from UV degradation and conditions the rubber for lasting flexibility.

Wheel Wax Extreme Black Tire Dressing can also be used on vinyl and plastic. The water-based, non-staining formula deepens the color and conditions these surfaces to maintain a like-new appearance. Extreme Black is safe on all plastic and rubber automotive parts.

Extreme Black's water-based formula is non-toxic and biodegradable. It will not stain clothes and it will not sling off on fenders!

Trust Wheel Wax to bring your tires the ultimate tire dressing – Wheel Wax Extreme Black.
"
So far I am really liking this product. The finish is not as shiny as Meg's Endurance Gel for example, but it is easier to apply, leaves a great looking finish (IMO) and is dry to the touch after application ensuring there is no splatter! Durability appears to be quite good thus far with tires retaining good levels of 'blackness' for 2 to 3 weeks after application

Some pics of it in use...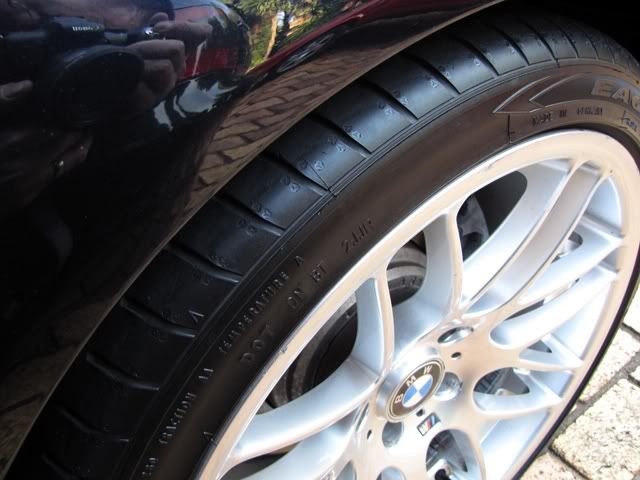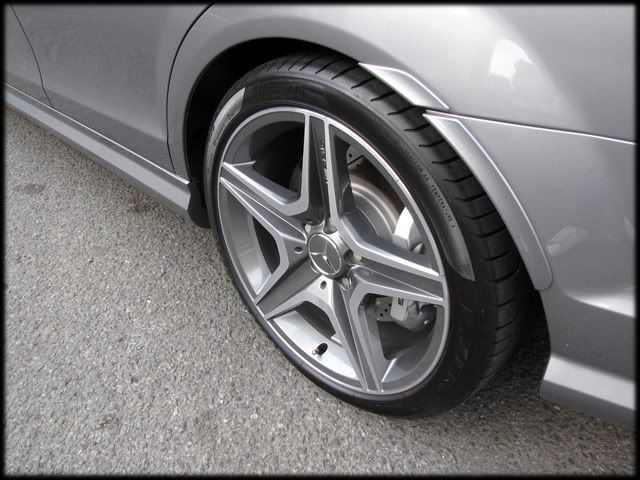 I don't want to speak on behalf of other people, but thus far the feedback has been positive! I will let the respective 'test pilots' add their comments as they see fit

I have a small consignment of Extreme Black Tire Gel on it's way. Pricing is estimated at R135 for a 16oz (476ml) bottle for those who are interested