I am considering purchasing a new rotary polisher but ideally I would like to sell my current Makita 1st.
The machine is still in an almost new condition despite having been used quite extensively. I've never put my machines on the floor and they always get cleaned after use, hence the condition they're in

A few pics...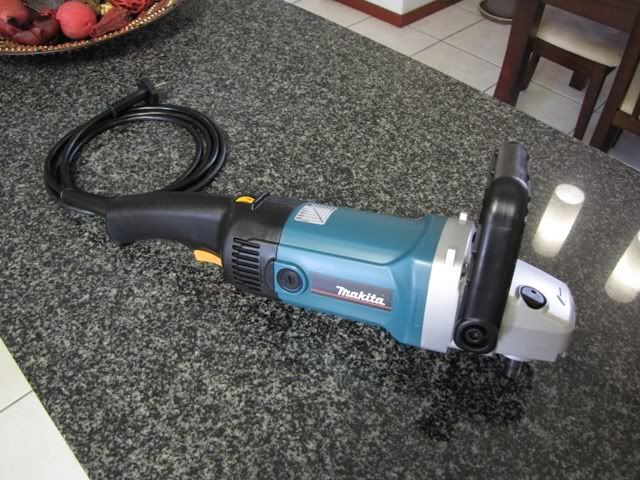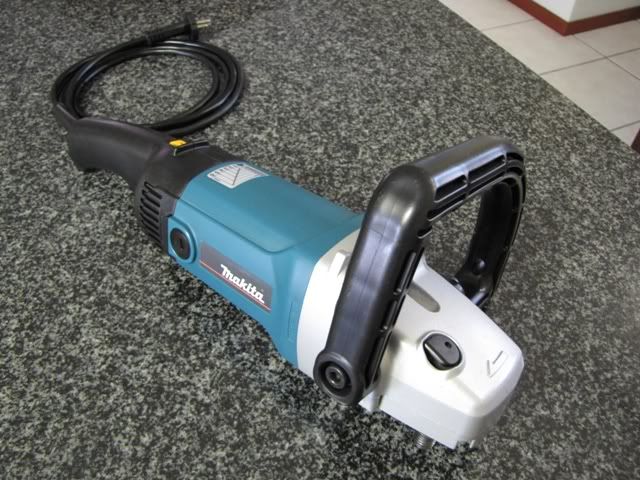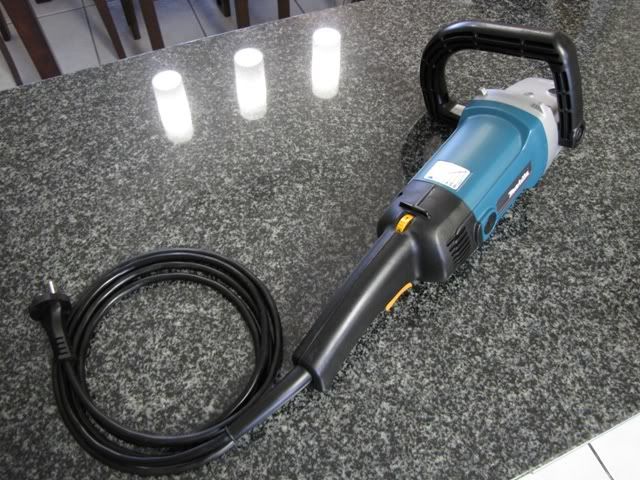 D-Handle
Rear Handle
Machine will come with original box + documentation, backing plate, spare brushes and wool pad (unused).
Looking for R1800 onco