For those looking to take their machine correction to new heights, I have put together the following 2 spot pad kits for either DA or rotary polishers...
Both kits include 3 of Meguiars new 4" Soft Buff spot pads and either the 75mm Flexipads DA backing plate, or M14 threaded rotary version.
The 3 included Meguiars pads are:
1 x W7204 Cutting Pad (Maroon)
Ideal for use with polishes or compounds on either DA or rotary polishers. The pad's aggressive cutting action is perfect for removing moderate to deep surface imperfections.
1 x W8204 Polishing Pad (Yellow)
Suitable for use with polishes, paint cleaners and glazes on either DA or rotary polishers. This pad's moderate cutting action is ideal for medium defect removal, but soft enough to finish down perfectly on almost all surfaces.
1 x W9205 Finishing Pad (Black)
The perfect pad for final polishing and glazing or waxing. The super soft foam is ideal for jeweling your paint to a brilliant high gloss, or finish down on softer paints and gloss plastics.
DA Kit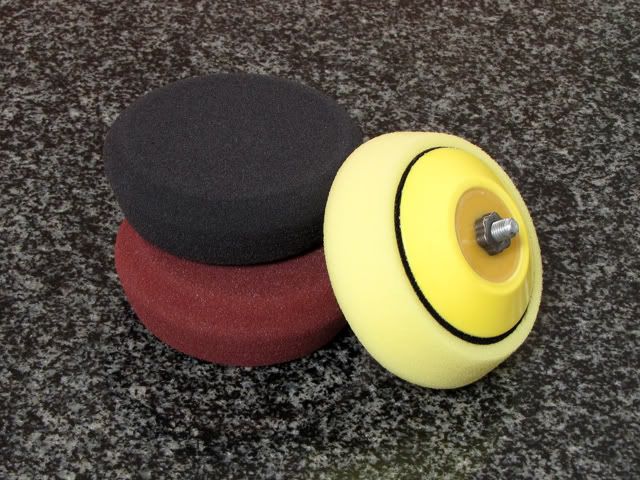 Rotary Kit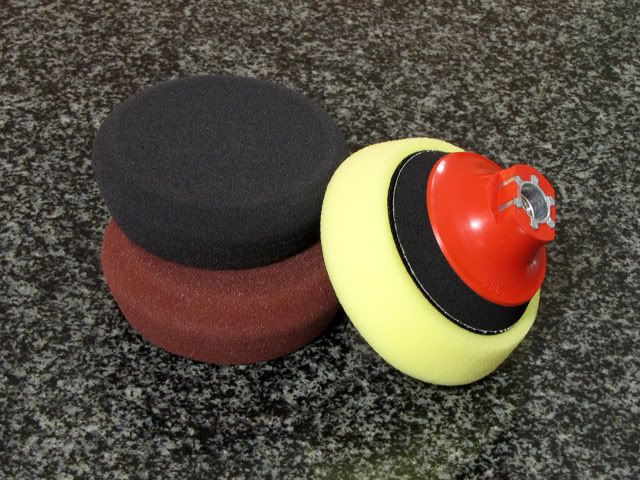 Pricing is R330 for the DA kit and R360 for the rotary version. Stock on these kits are limited so you snooze, you loose