Just a quick feeler on this one...
I am able to get in a few bottles of Adams new water repelling Super VRT trim dressing as a Group Buy. From what I have seen and read it appears to be an awesome product, and with the rainy season apon us, the timing couldn't be better!
A few pics of the water beading properties of this dressing...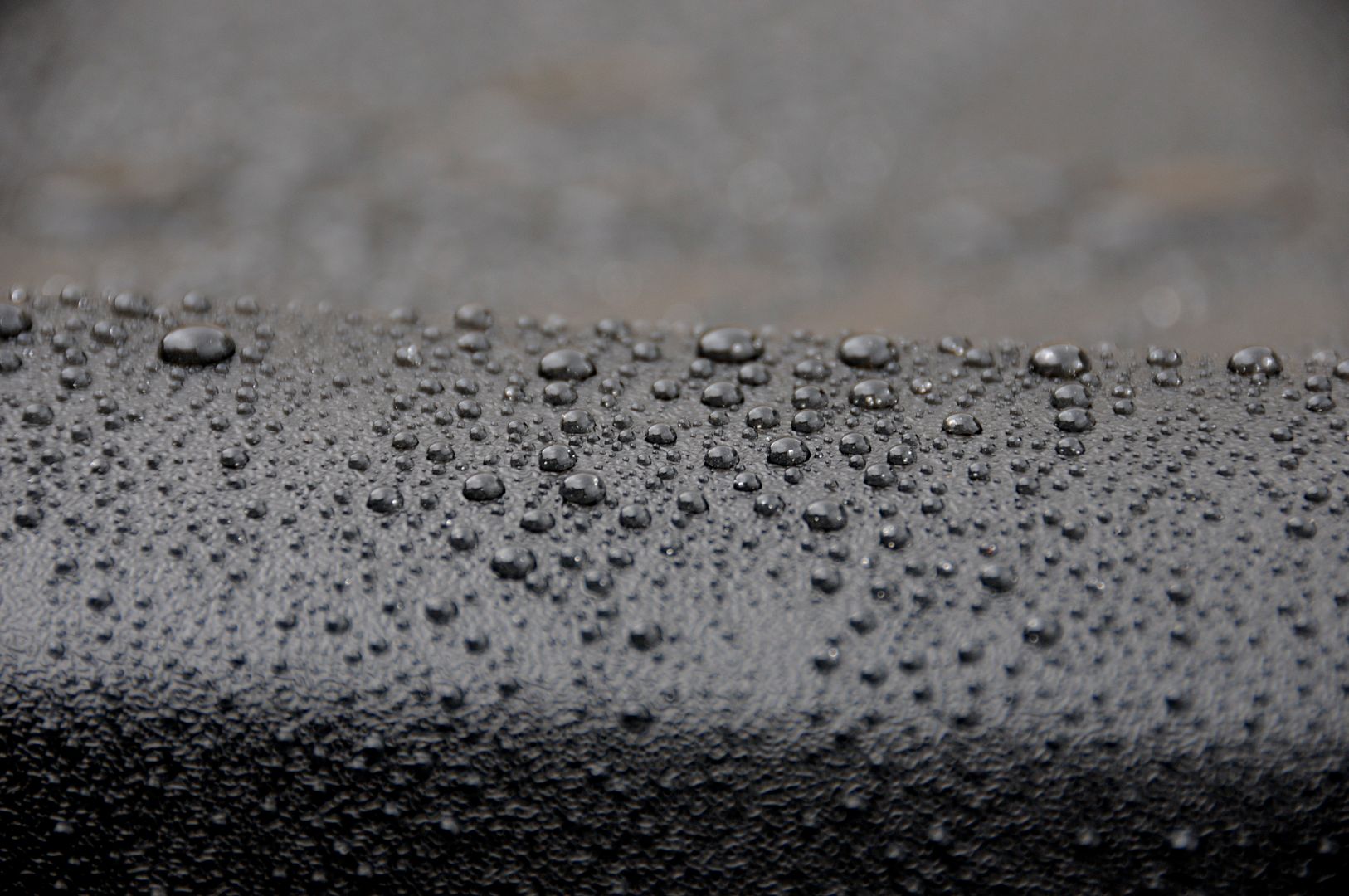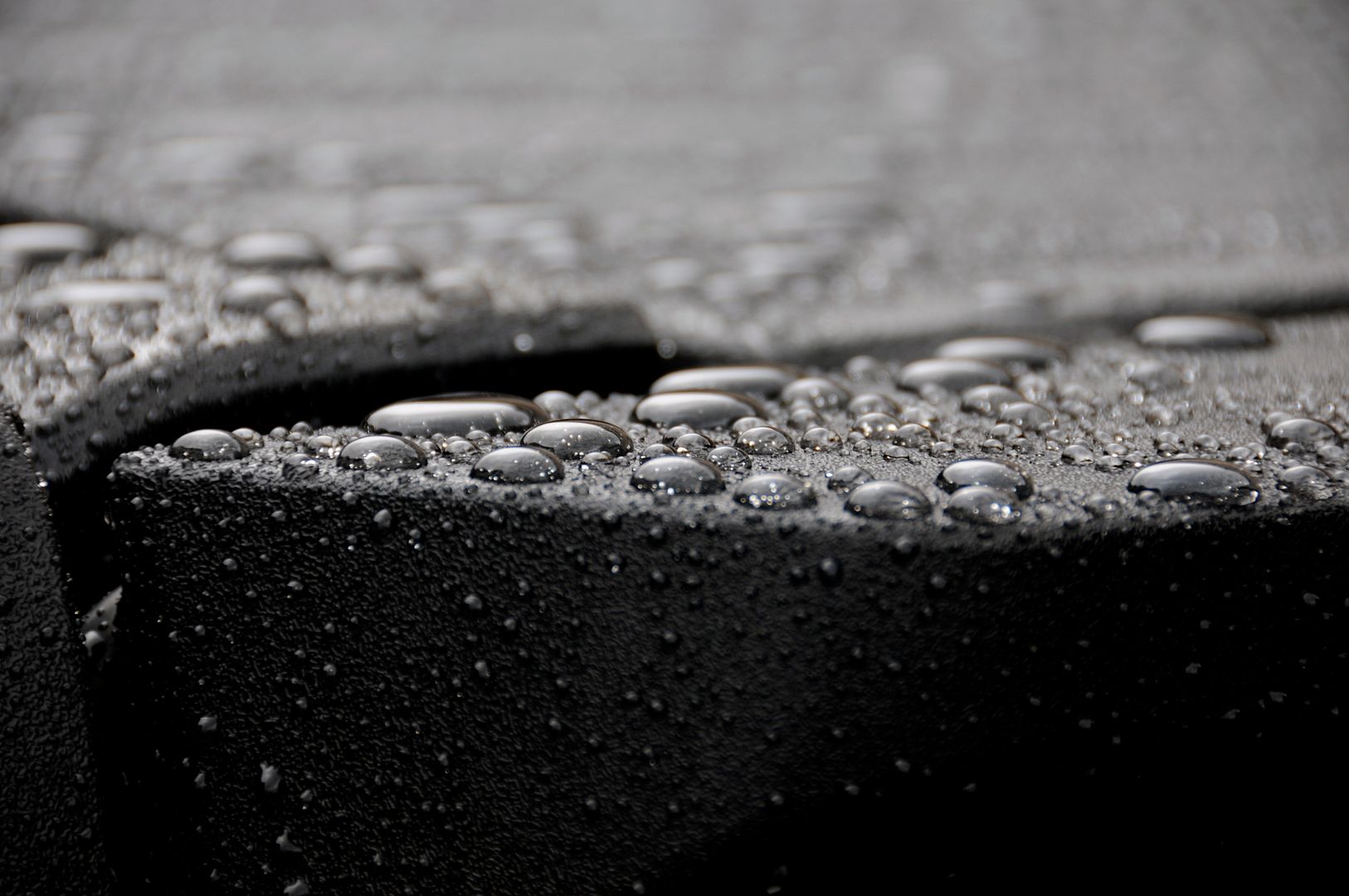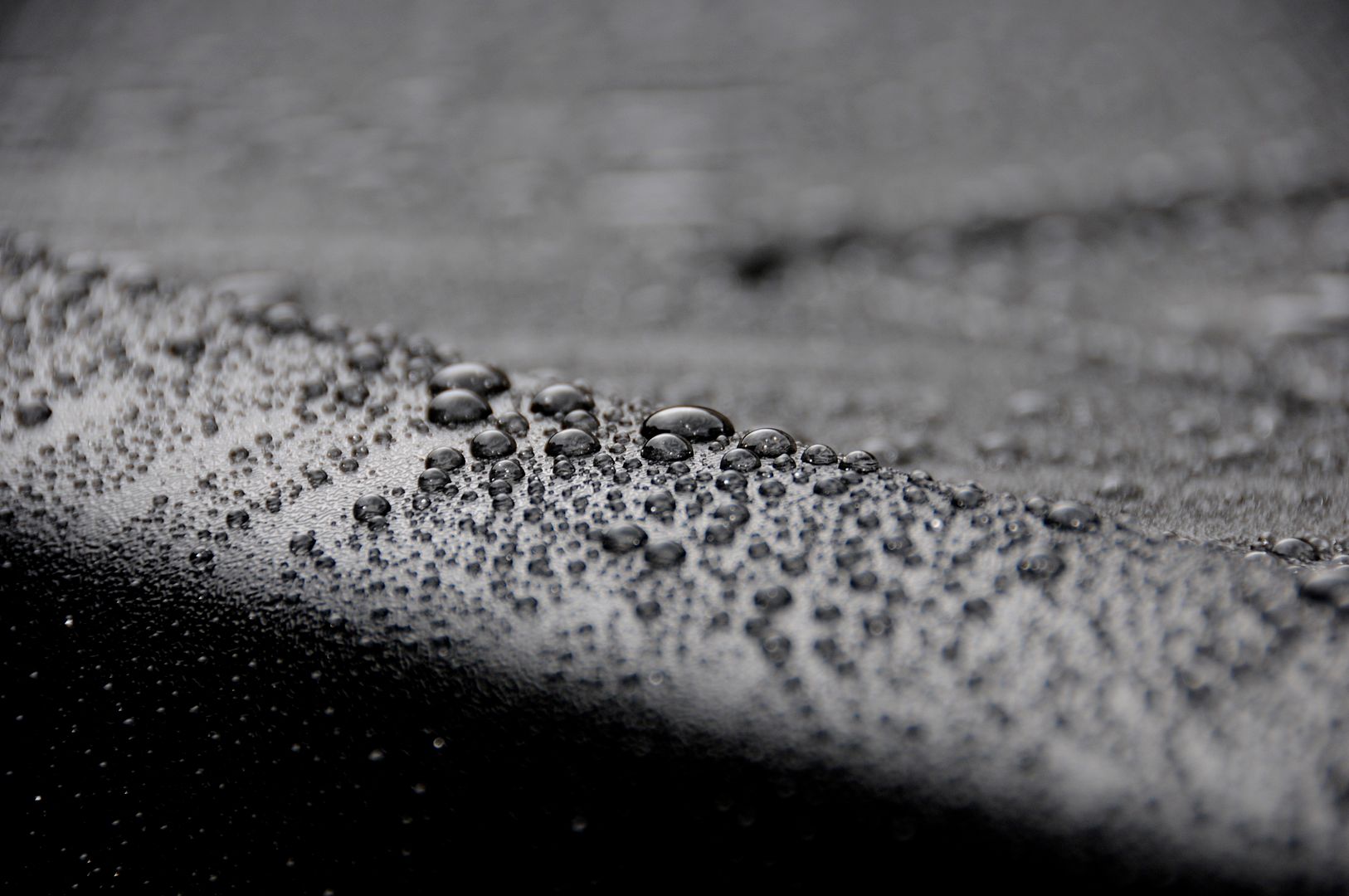 Having spoken to the guys at Adams, I can get 10 or 12 of these bottles in @ around R220 per bottle (473ml). Thats a pretty sweet deal considering they are selling at around $25 a bottle in the US!
If anyone is interested please add your name to this thread and if there is sufficient interest I will go ahead and get the GB together

Alternatively the local Adam's guys will have stock at some stage at an estimated R180. When this will happen though is anyone's idea as they originally penned December as the available date