Hi everyone

This is my first experience with a machine buffer, used it on a scrap hood whcih had lying outside for a fairly long time at a friend's palce.
The hood was full of swirls, scratches, scuff marks and dull. a big dent too.
As for myself, I had to start somewhere (living in an island of sea, sand, sun and

SwirLSSS n Orange Peel :rofl

. I started early too as my little kid was sleeping, so no disturbance.... that explains the lack of before pics.
My arsenal had been quite limited:
A Clarke CP 180 rotary - a really heavy one -

5 kg
A white polishing and a pink finishing pad from Machine Mart UK
A bottle of Farecla G3
A bottle of M80
Washed the hood with some local MPC, dried and started off. I had to forget the machine's weight and focus on buffing. So this was it.
I began with Farecla G3. At 1st, I was rather unsure, but as I got some practice, the movement bacame easier and I got more comfortable with the rotary. Later, I shifted to M80.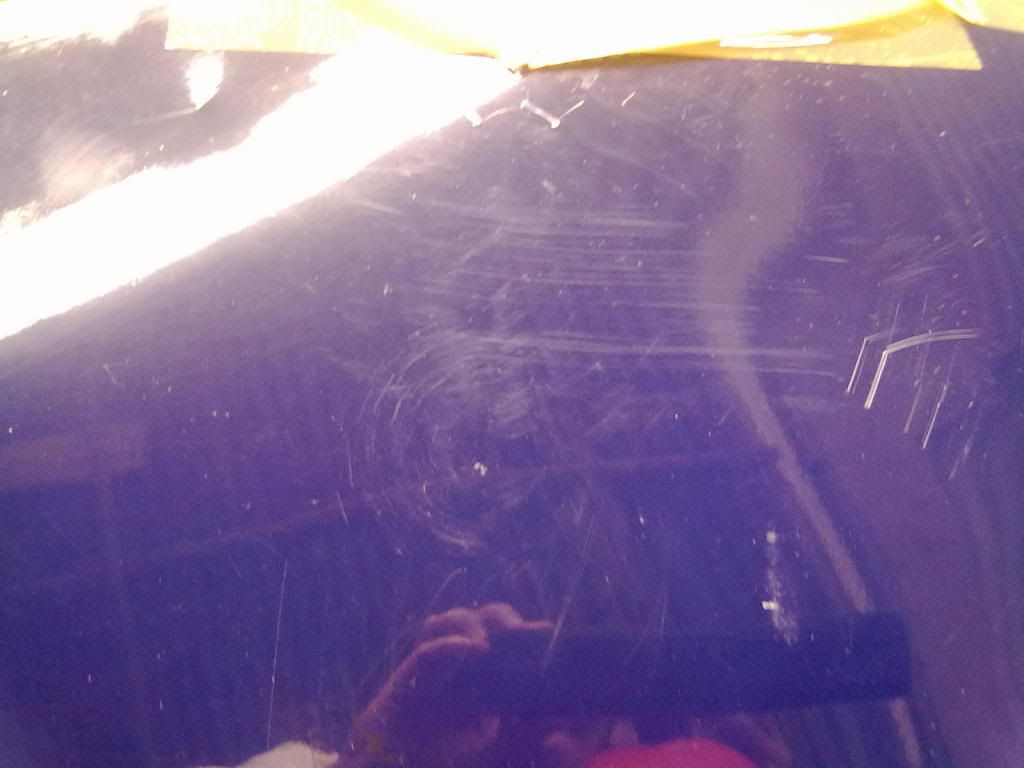 Casper is here
[i]
My daughter
[i]
The Real Test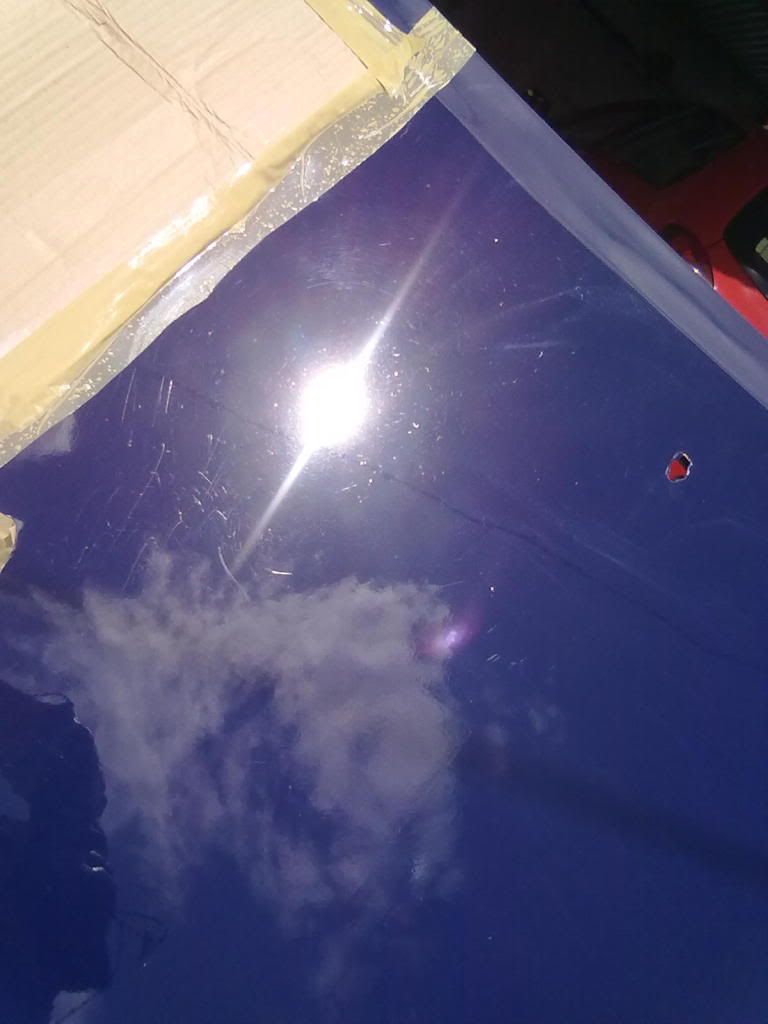 Under the sun came the real test. holograms, induced swirls and some swirl marks & deep scratches have not gone
though there has been an improvement in the gloss, a reduction in the scratches and swirls.

In the end, reflecting on what I've done:

pleased with the improvements but not so happy with the end results.


May be:
wrong technique
not enough cut in the pads
too much polish
buffing time exceeded
incorrect amount of pressure
wrong number of passes
wrong speed chosen at different polishing stages....

how to avoid these pitfalls??

While the adage says "Practice makes perfect"
It feels more like "Perfect practice makes perfect"
Your comments and opinions will be most welcome.
I look forward to hear from you
Thanks a lot

Zaid