07-11-2011, 01:16 PM
(This post was last modified: 07-11-2011 01:18 PM by Woodie.)
Woodie
Certified Meguiars Slvt


Posts: 617
Joined: Jul 2008
Reputation: 4
SEMA 2011
I had the privilege of traveling to Las Vegas last week to attend the 2011 SEMA show. No words can describe the size and scope of this show - Greg and I walked for a solid 7 hours per day for two days and still didn't get to see the whole show. The 3rd day saw us walk another 7+ hours through the AAPEX show, which was fairly impressive in its own right.
From a Meguiars perspective, there was the main booth in the central hall, two big rigs parked outside and the Car Crazy Central studio where Barry Meguiar spent time interviewing a variety of guests from the motoring world.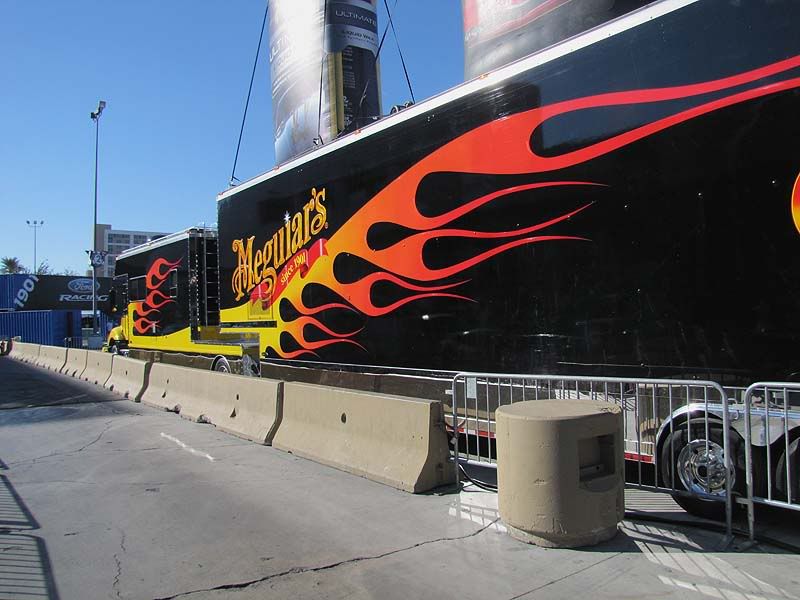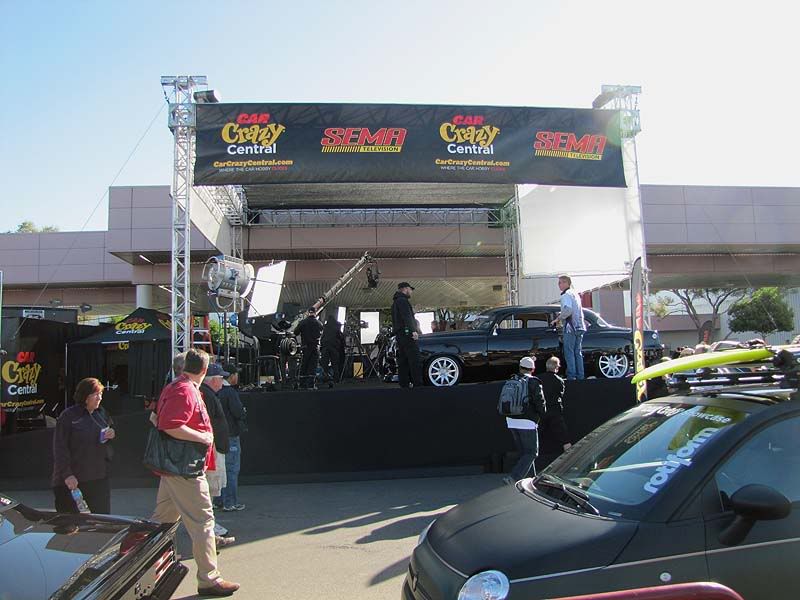 SEMA is also the traditional venue for the announcement of new Meguiars products, which were displayed throughout the Meguiars main booth.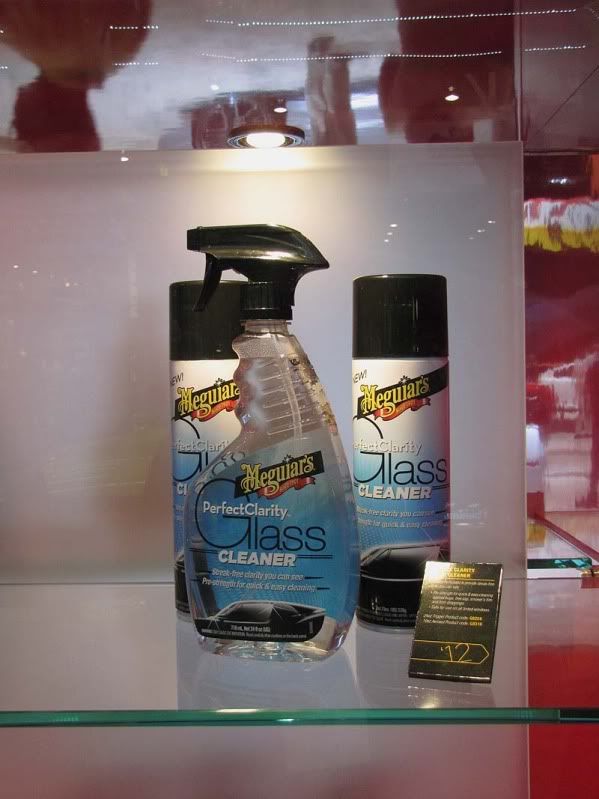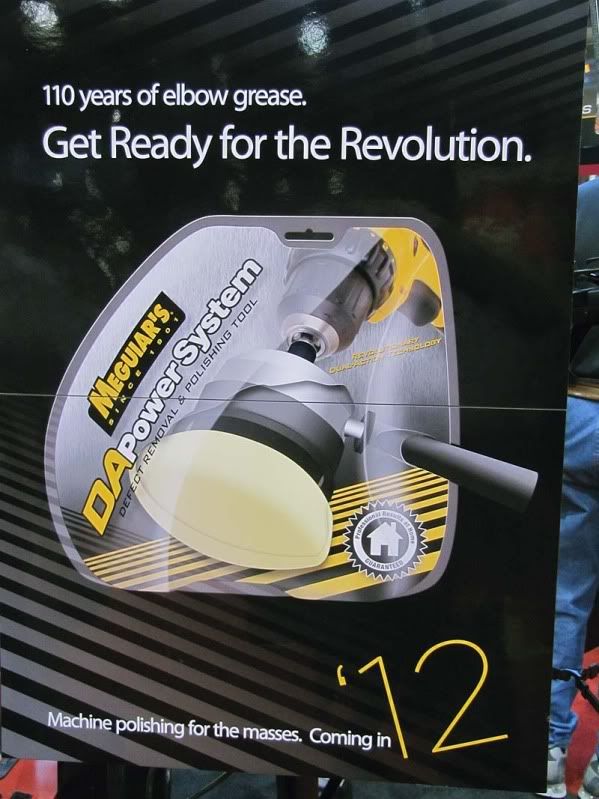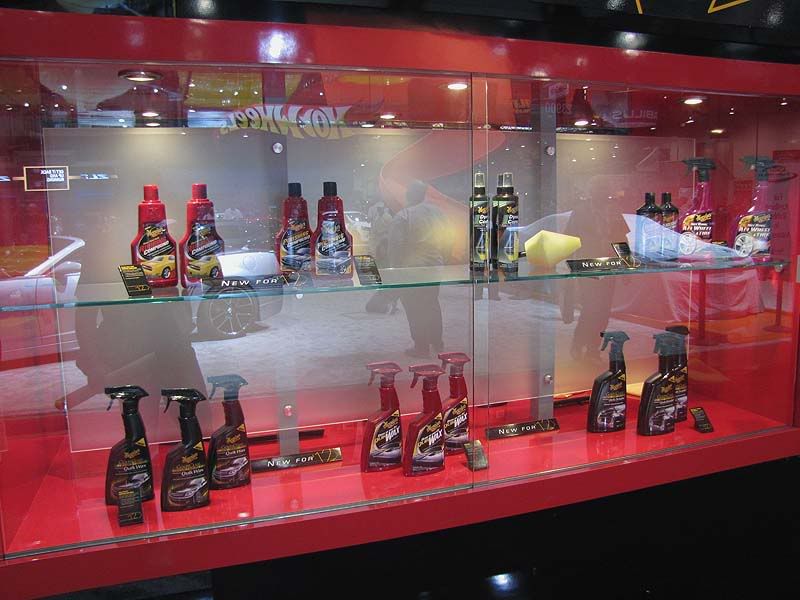 A few photos of the central hall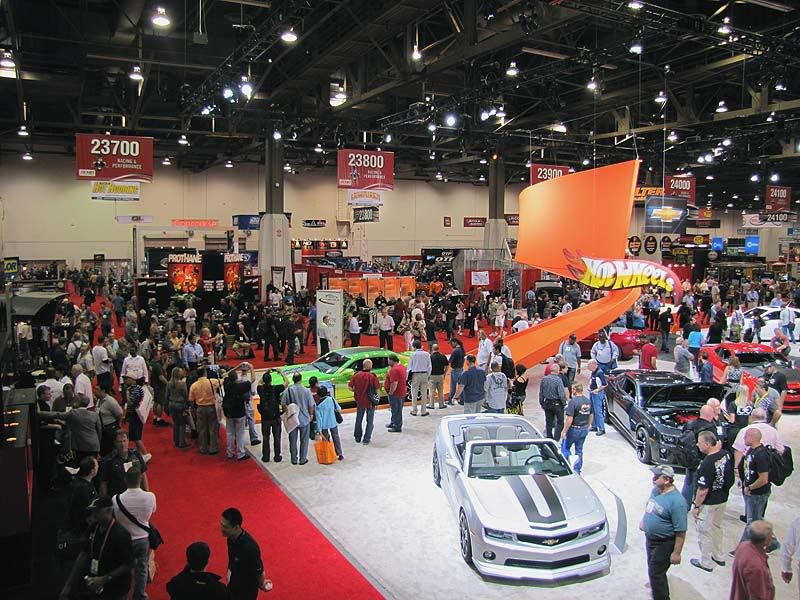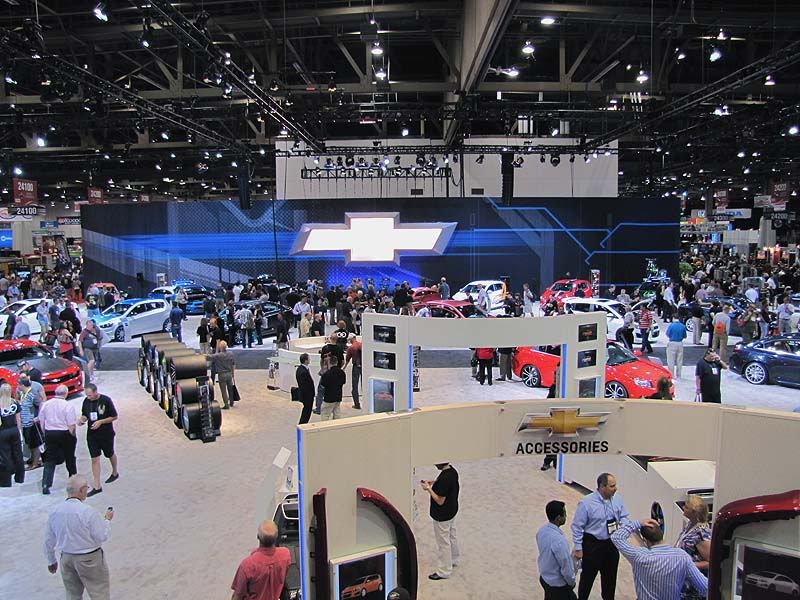 The show itself is a sensory overload of cars, bikes, accessories and a few other attractions. I don't want to kill the site by posting all of my photos, so here is a random sample: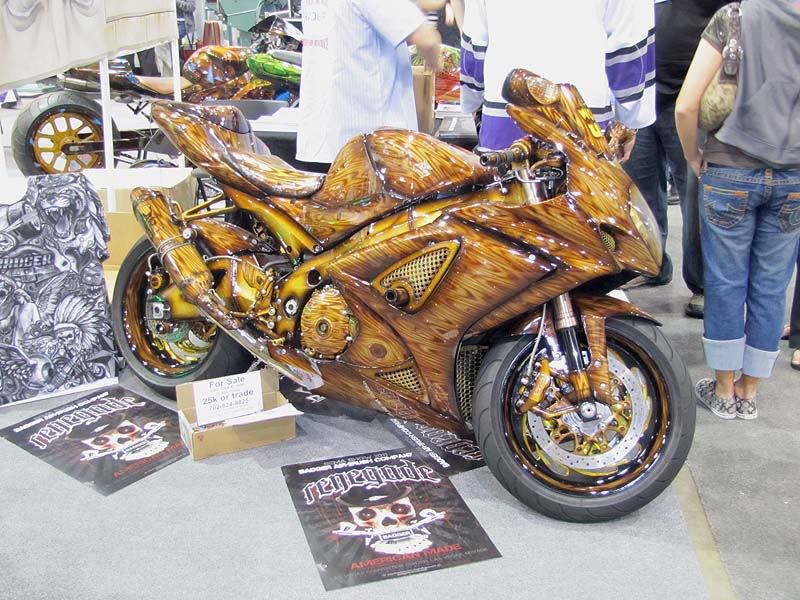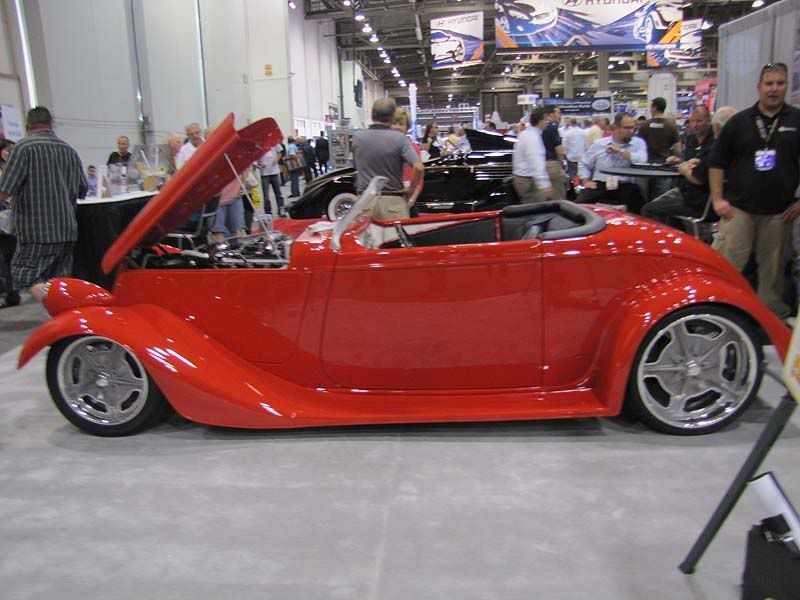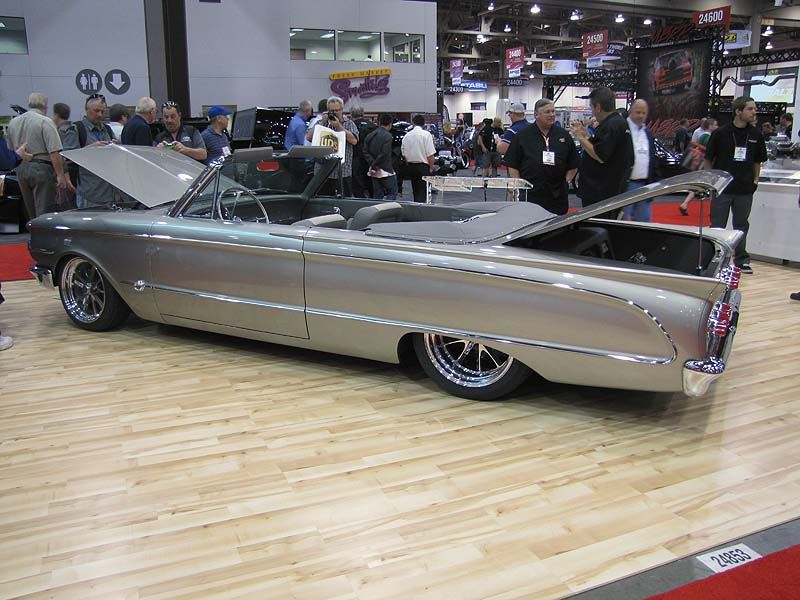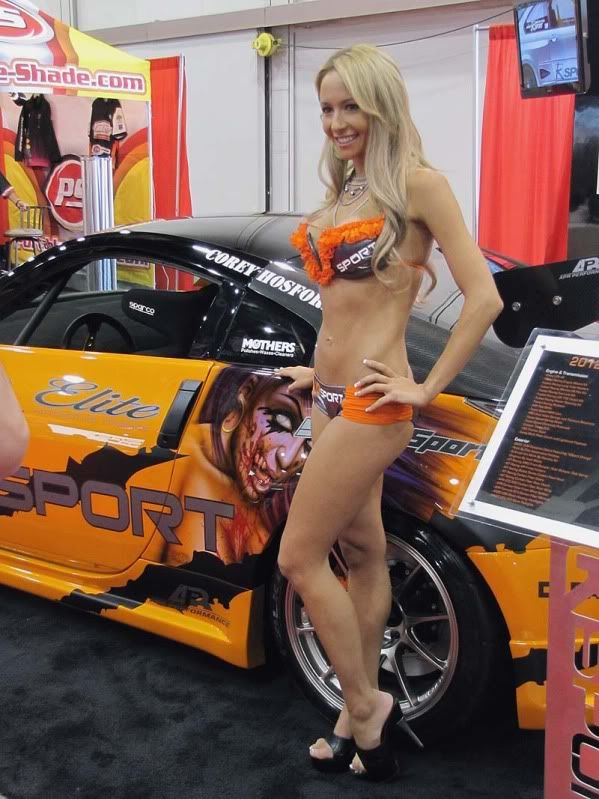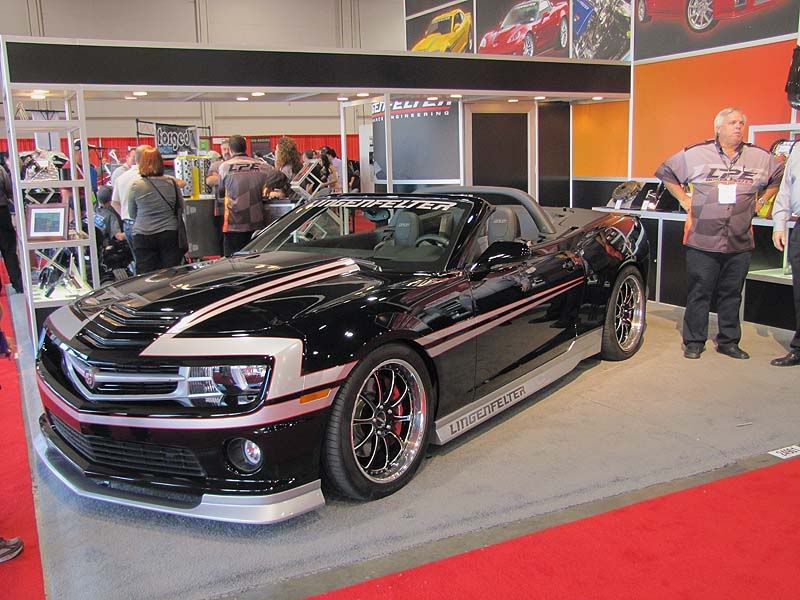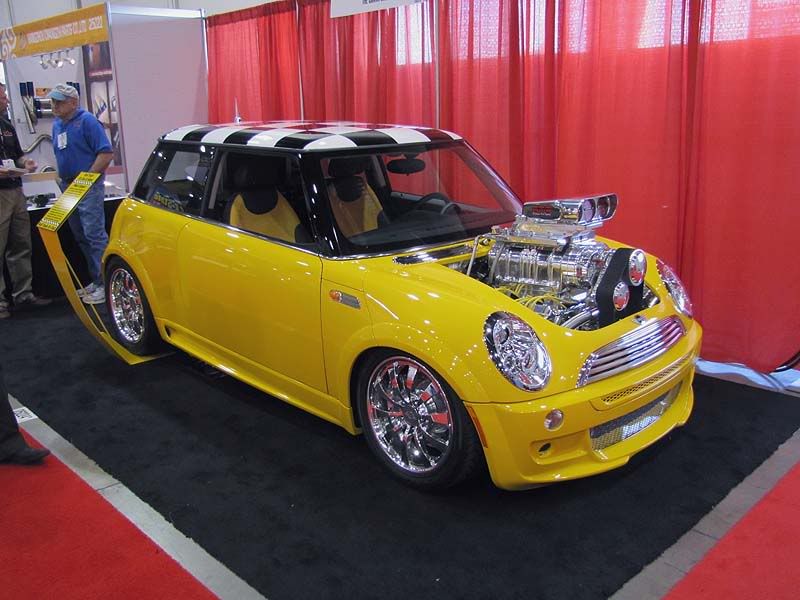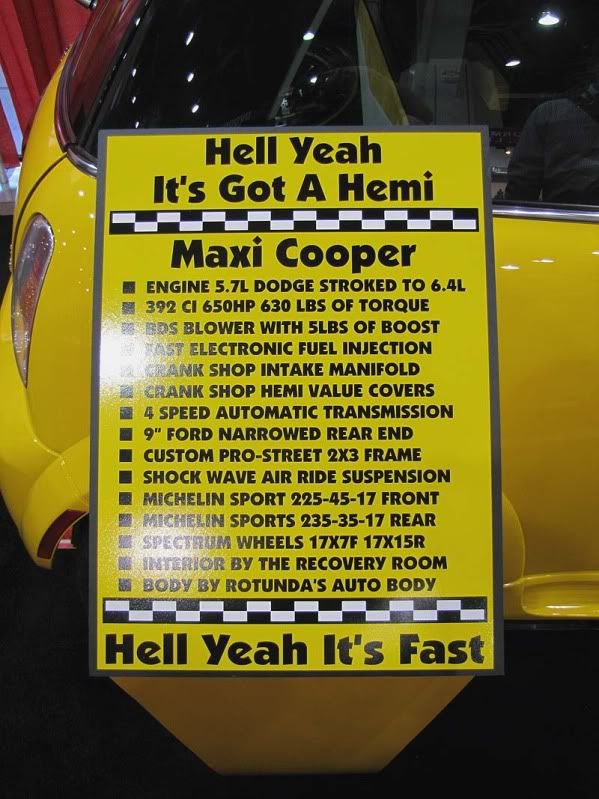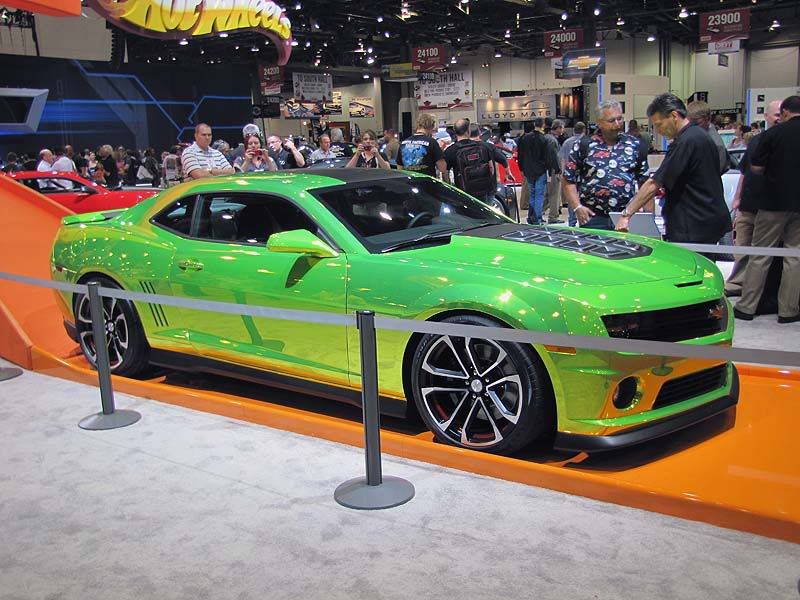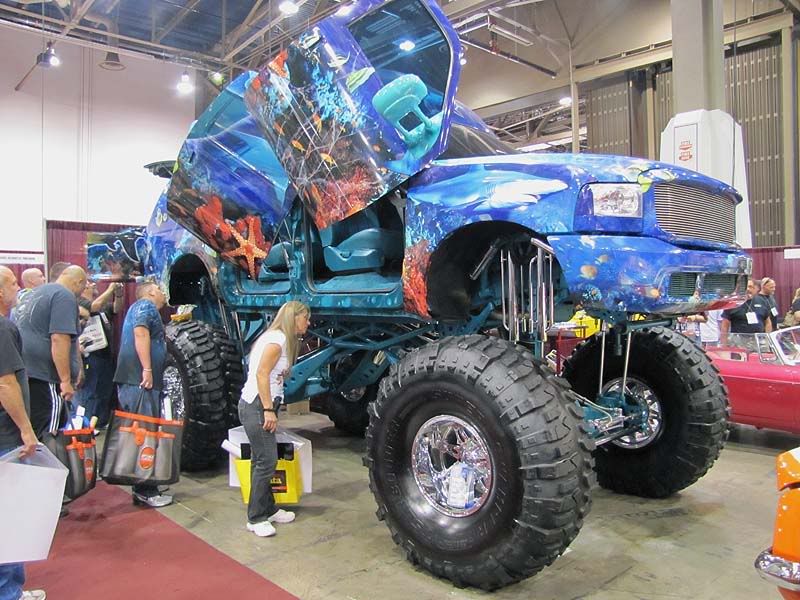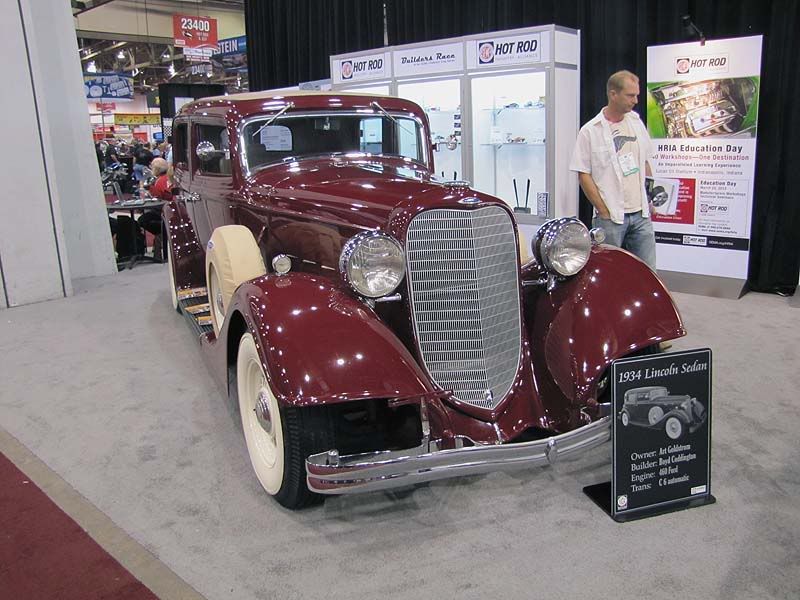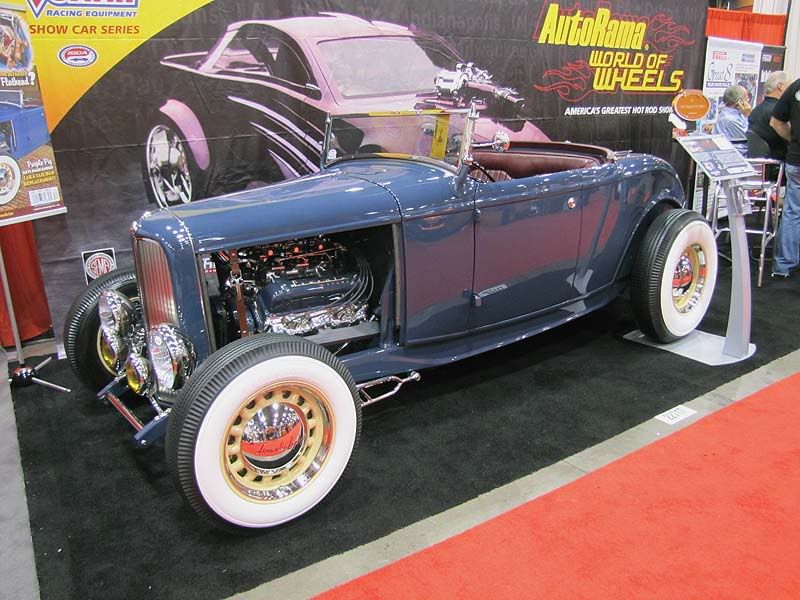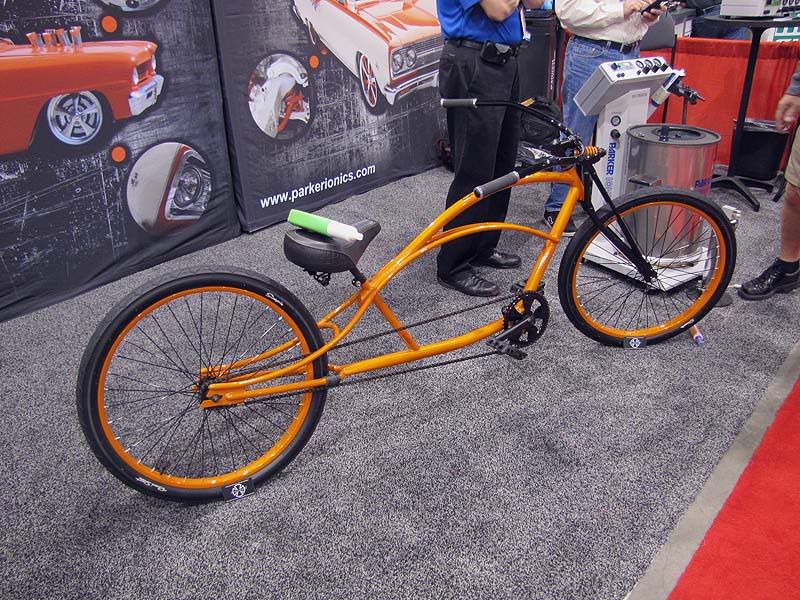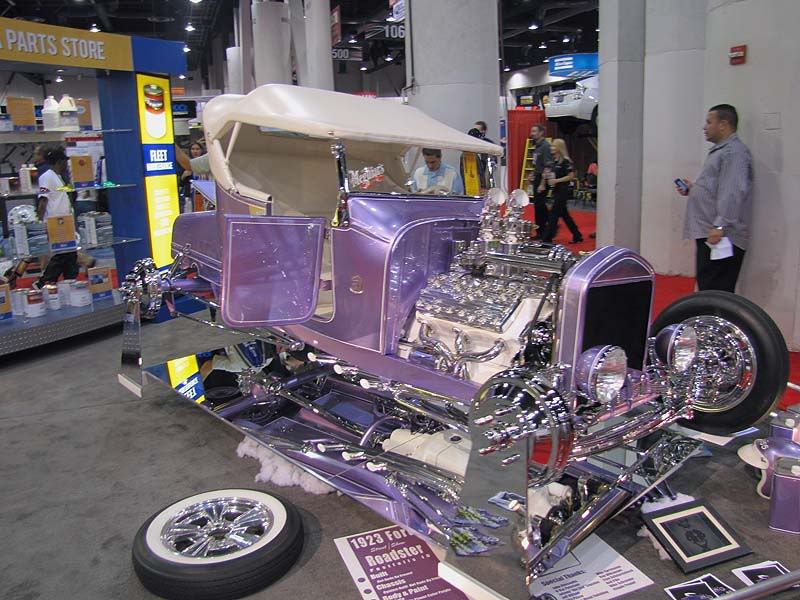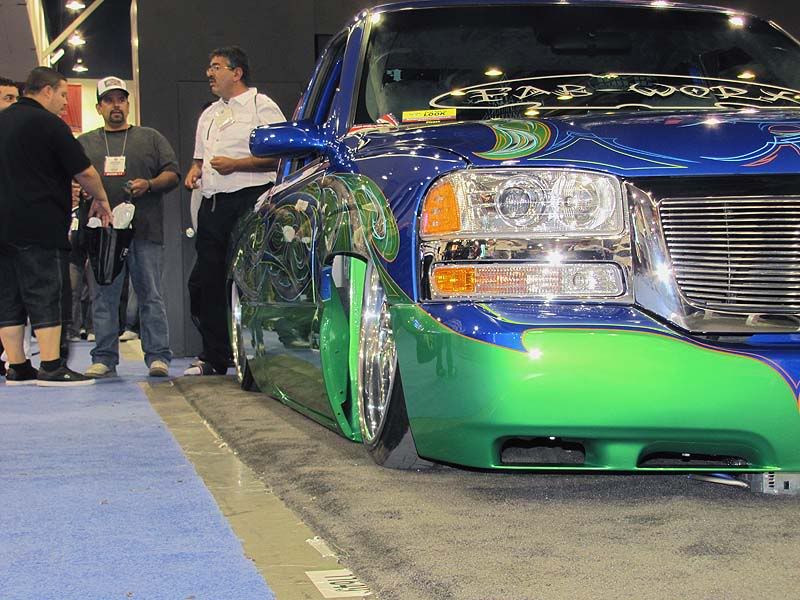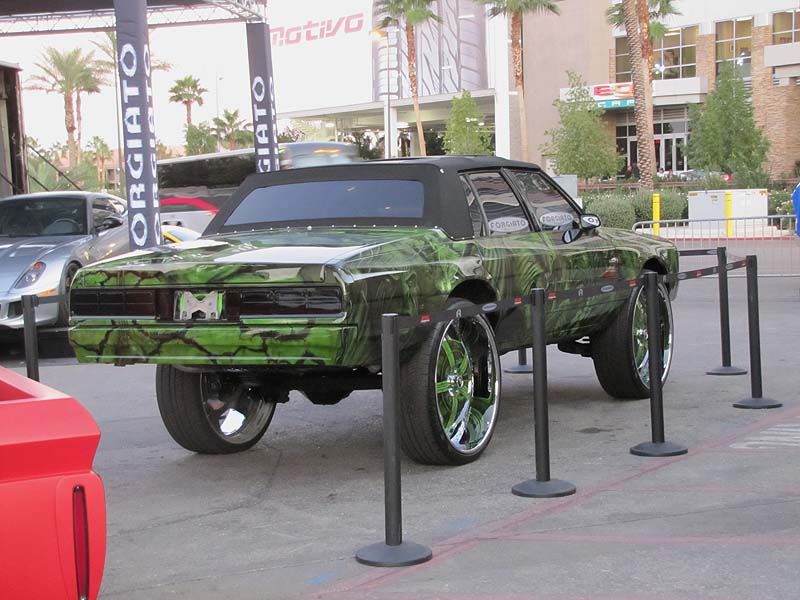 I also got meet up with a couple of legends in the detailing world
Mike Phillips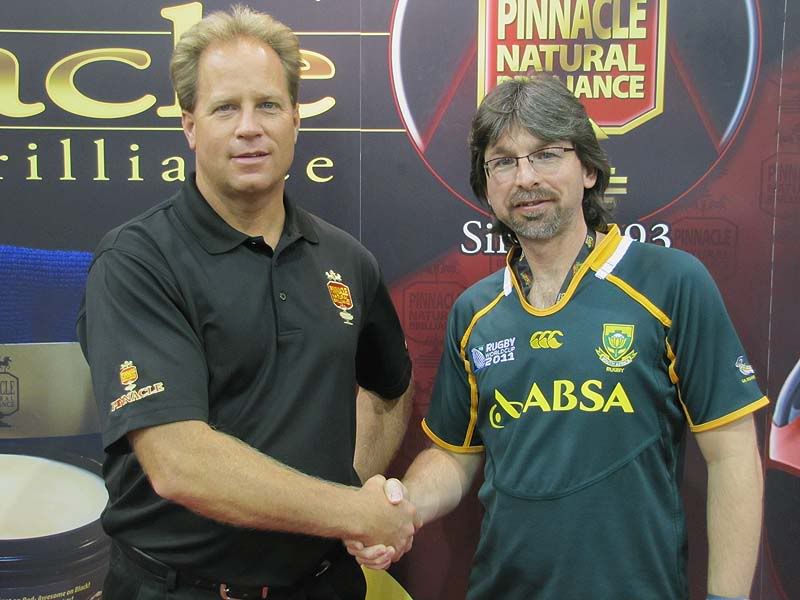 Todd Helme
And not quite a detailer, but well known to fans of American Chopper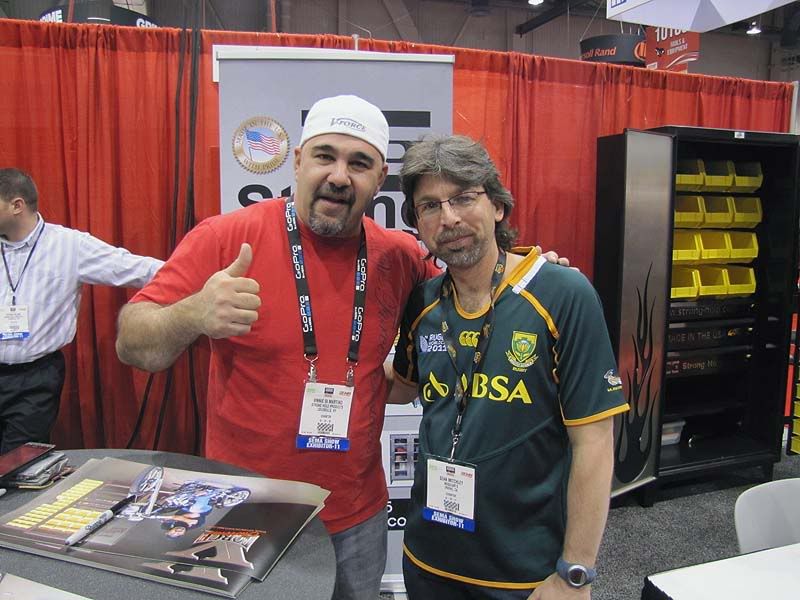 The worst part of the day was right at the end - waiting in line for the monorail back to the hotel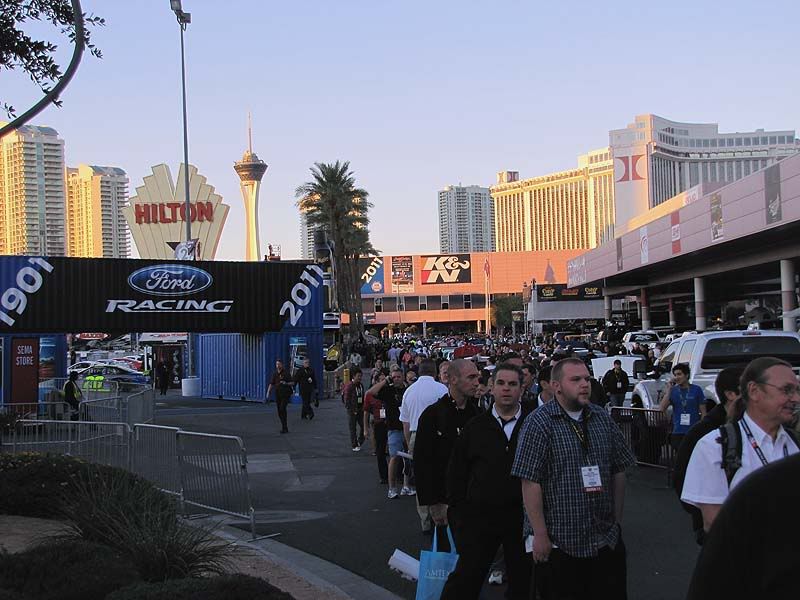 User(s) browsing this thread: 1 Guest(s)