How can you win dad-in-law's heart?
16-09-2012, 01:39 PM
zckid
Fledgeling Detailer


Posts: 157
Joined: Jan 2011
Reputation: 0

How can you win dad-in-law's heart?
Hello friends

It makes me sometimes wonder

how to make dad-in-law happy. I guess. It seems that I've managed to do the trick. I've got the recipe to have a very happy father-in-law!
Well, it's not a visit to the HQ of Toyota Motor Inc. It's more about his ride.
He's got a Toyota NZE (some old pics).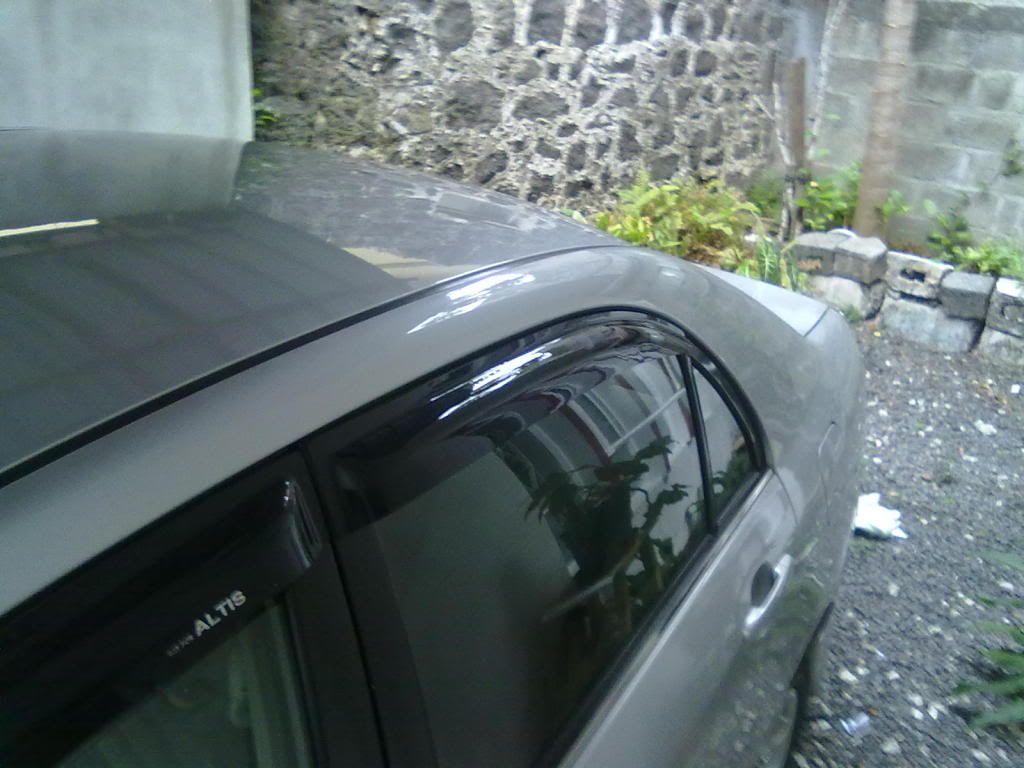 And I'm gonna clean beneath it...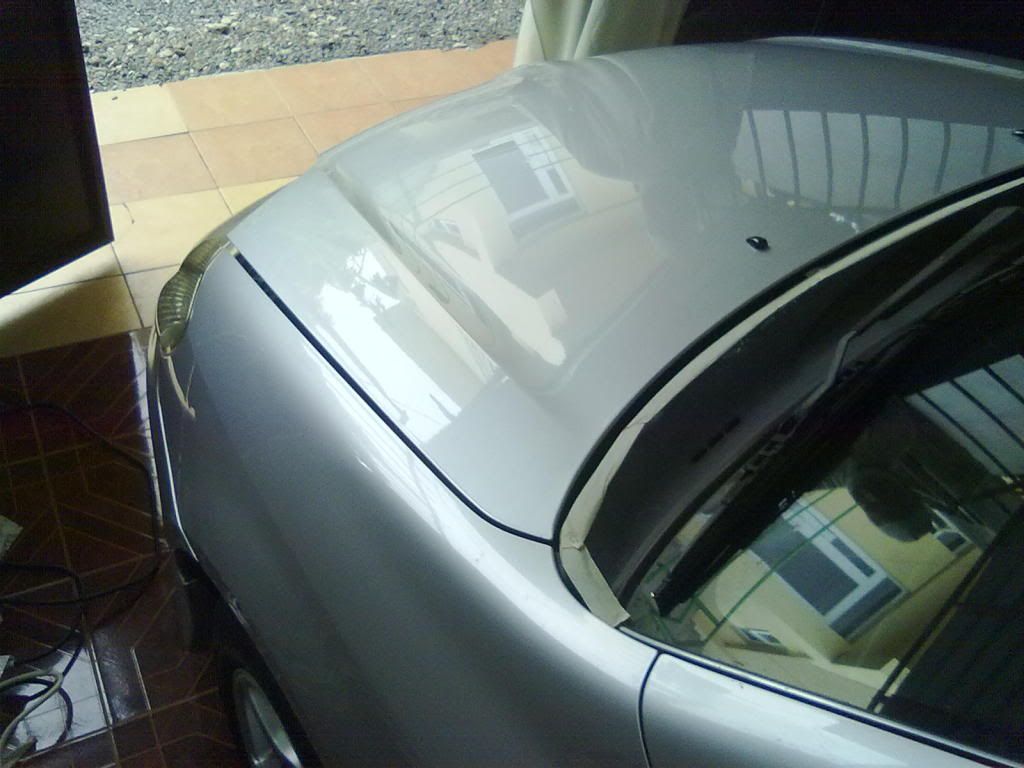 Rinseless Engine Clean!
I needed quite a few towels, a toothbrush, a few soft paint brushes and Bilt Hamber Surfex that I got from my returning relatives from France.
My test spot
That's what we (son-in-law) look for… before going any further … under the watchful eyes of DAD-IN_LAW!

Hard work now:
Not so easy to take pics at this stage… hands all dirty la! So needed a part-time photographer coz I wouldn't want to use the camera with dirty hands. (I'm not a camera detailer!)
My assistant with the phone cam
A 50/50 shot

Goodbye to a decade+ of stained dirt
"Transformed!" u'd say
More hard work:

Tackling every part of it…
A small section at a time…

Fighting the enemy contigent…

One soldier at a time…


Victory is neither a dream…

Nor it is distant far

It is at your doorsteps

Nearer still

It is said that "victory is sweet"

I say "Victory is sweeter… if the war is fought with passion, patience and prayers, without the least drop of blood!....

I'm grateful to Almighty for listening to my prayers… the war has been won without damaging the environment

God bless you all.
Zaid
---
When others envy your ride's shine, it's

Beyond

Shine
18-09-2012, 08:53 PM
springbok
Detailing Guru


Posts: 874
Joined: Jun 2008
Reputation: 0
RE: How can you win dad-in-law's heart?
Well done.

Nothing like a sparkling clean engine compartment to lift the spirits.

User(s) browsing this thread: 1 Guest(s)