22-10-2012, 08:24 PM
mommet
Newbie Detailer

Posts: 9
Joined: Feb 2012
Reputation: 0
Honda Civic
Got to do my dad's Honda, bought second hand.
Don't think this vehicle got any TLC before.
Had to do two rounds of claying and three on certain sections.
It's not the most rewarding colour for reflection shots, but the feel on the body work is superb!
Products used for this.
1. Meguiars Ultimate Wash & Shine
2. Meguiars Clay kit
3. Ultimate Compund
4. Gold Class Wax
5. Sonax Extreme wheel cleaner - for the mags
Some Before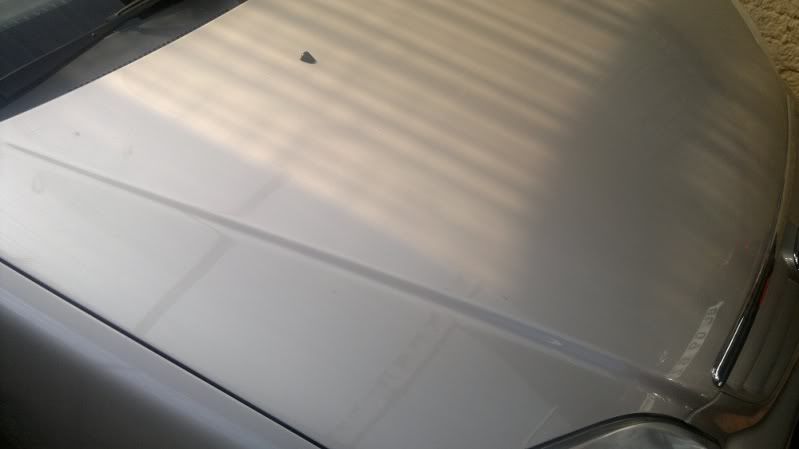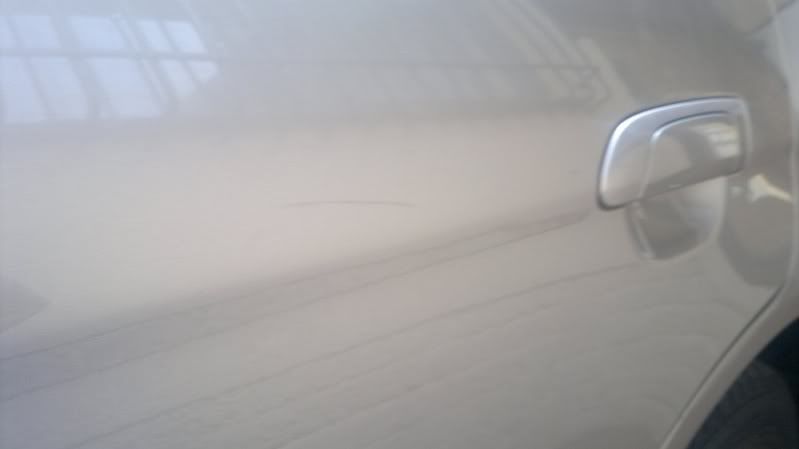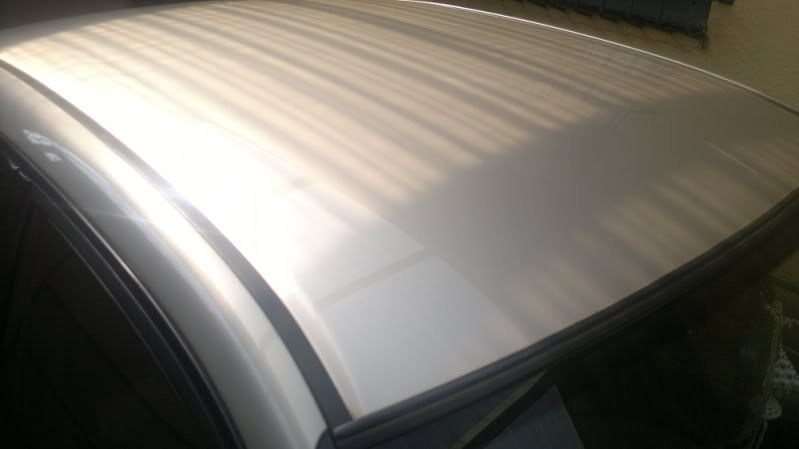 During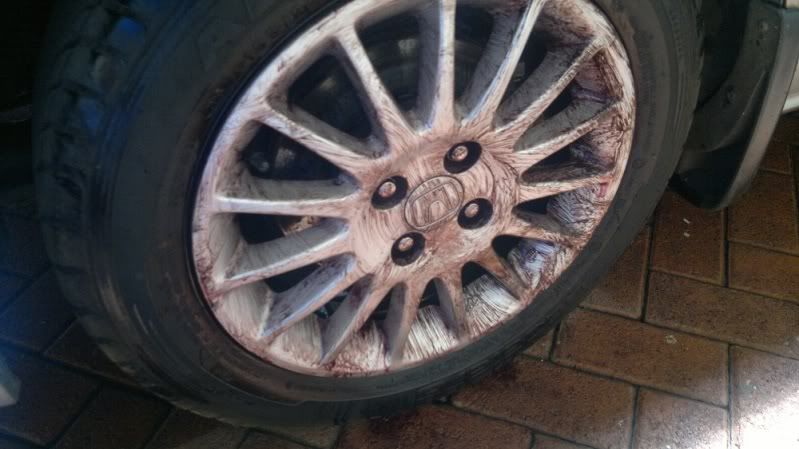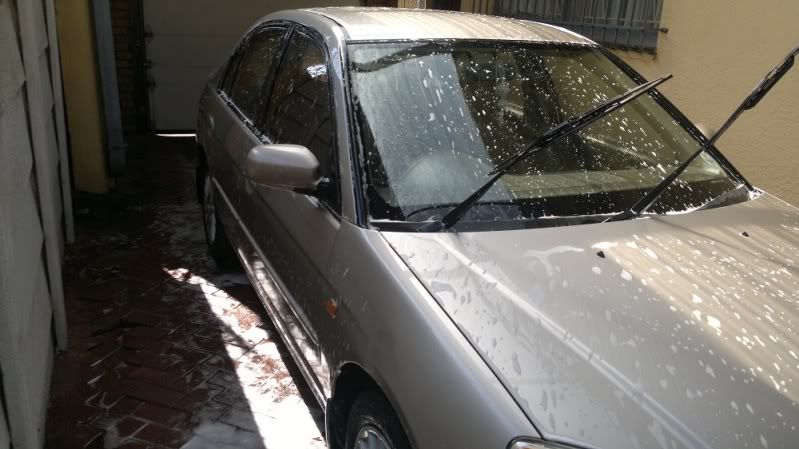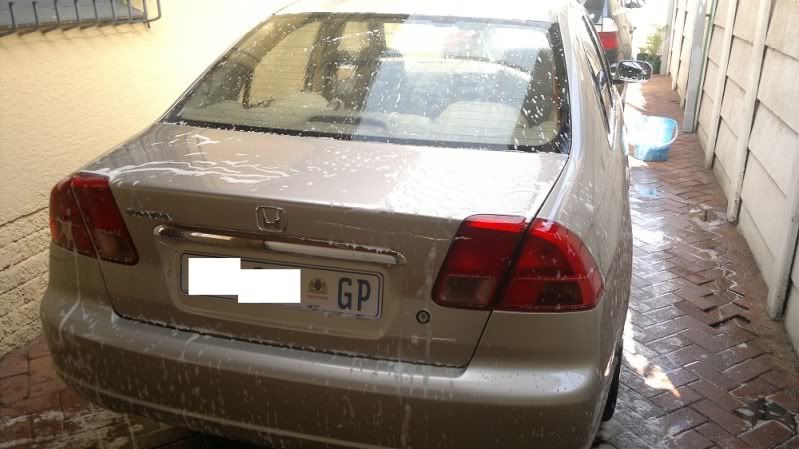 Cutting Pad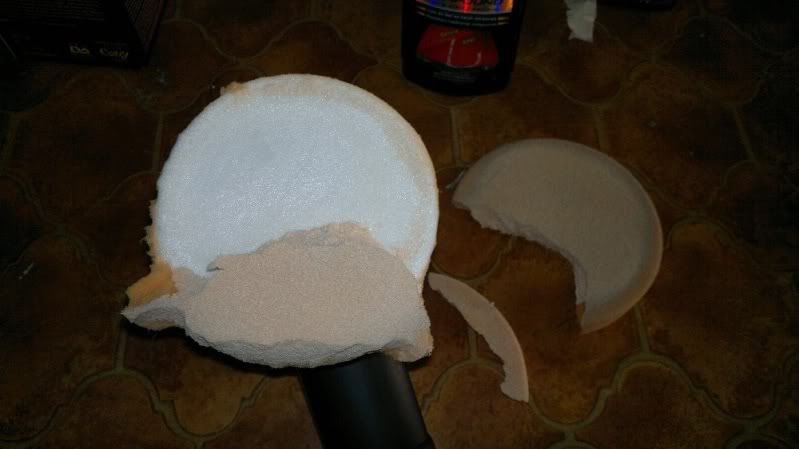 Afters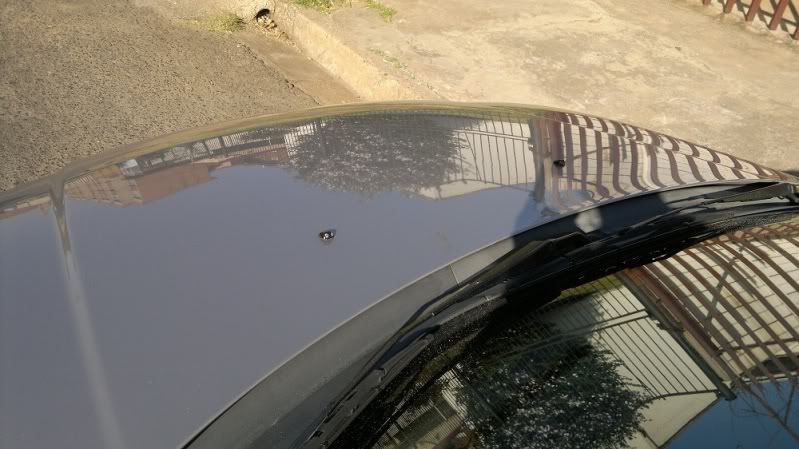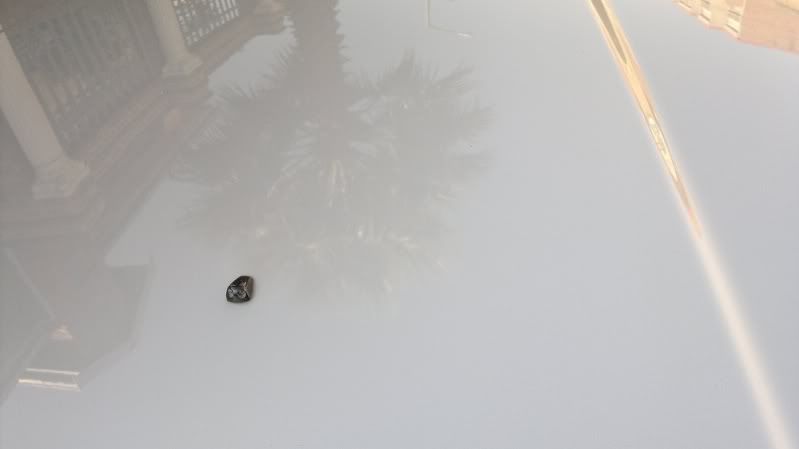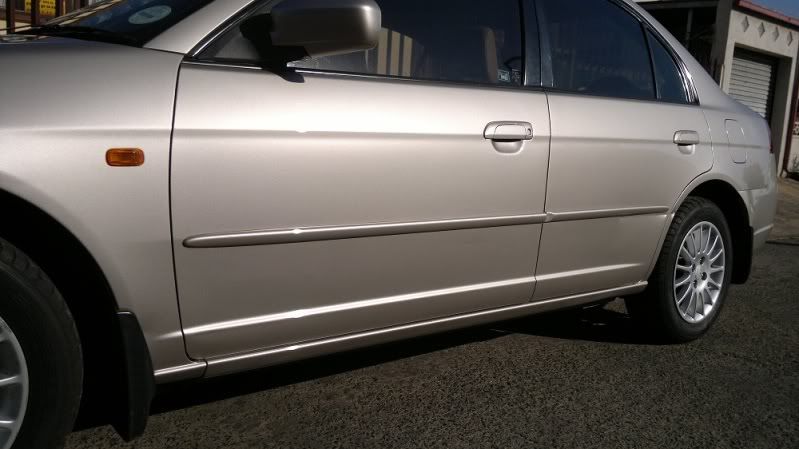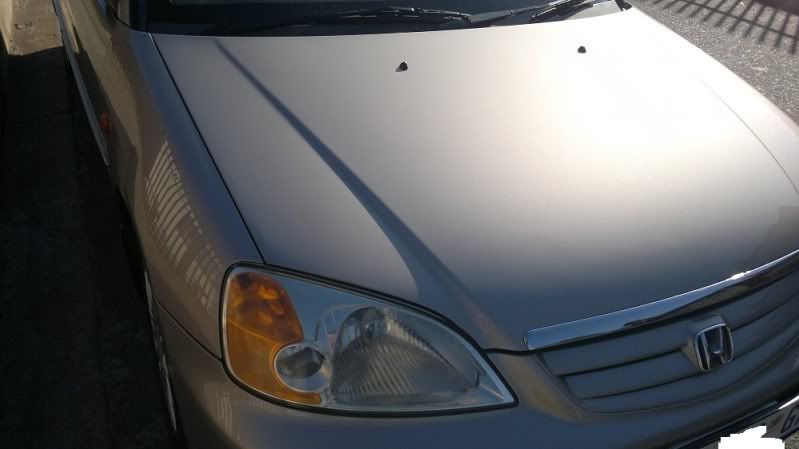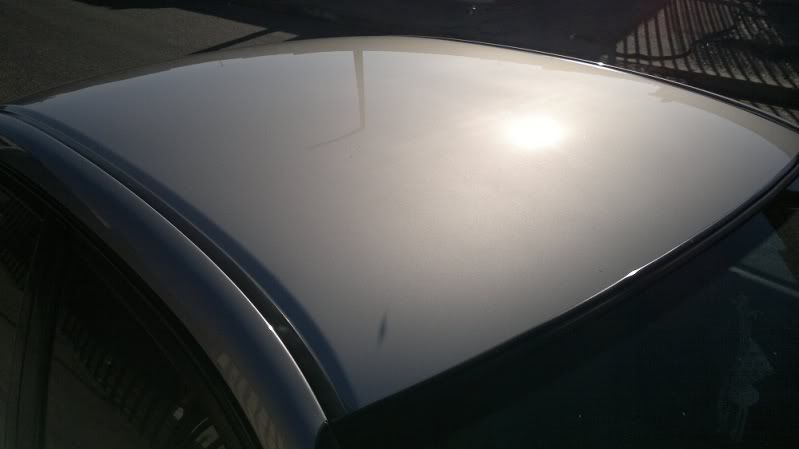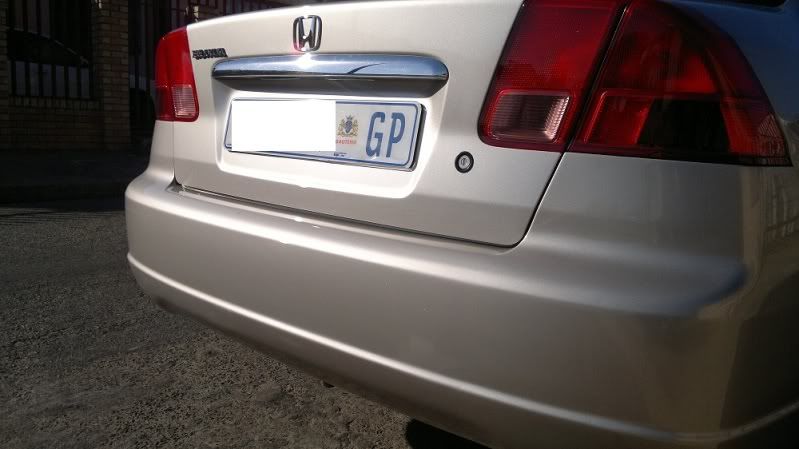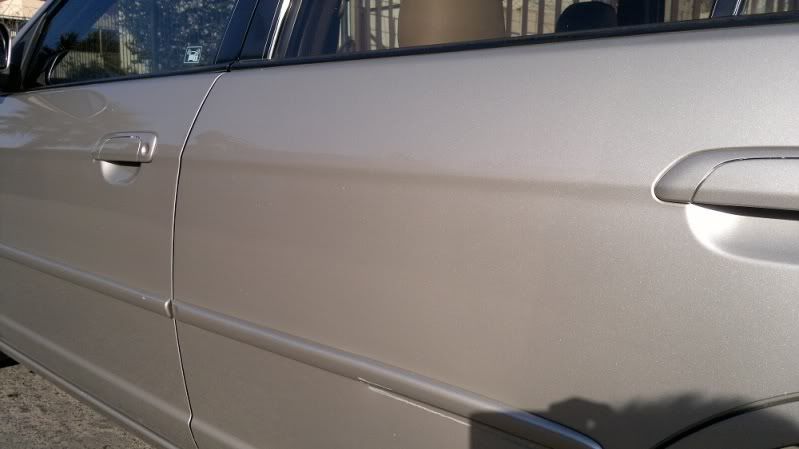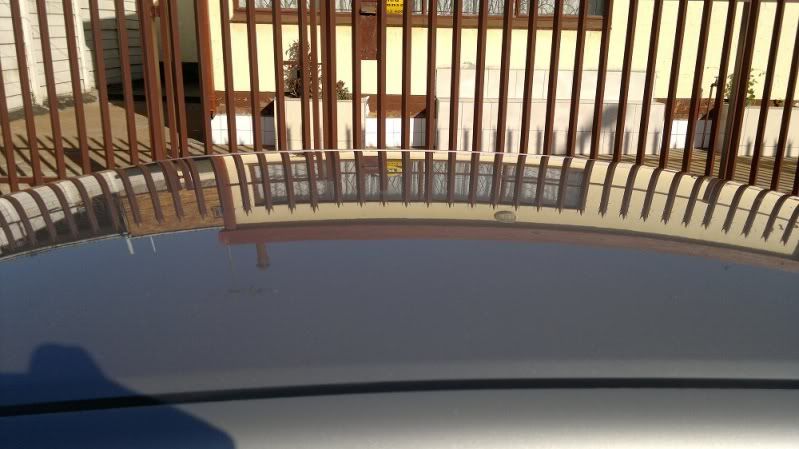 28-10-2012, 05:46 PM
springbok
Detailing Guru


Posts: 874
Joined: Jun 2008
Reputation: 0
RE: Honda Civic
Well done. Saw your post on the Megs forum. Strange how that pad disintegrated.
29-10-2012, 10:18 AM
Wells
Fledgeling Detailer


Posts: 145
Joined: Jul 2009
Reputation: 0
RE: Honda Civic
I am so glad to see that someone is detailing cars and posting pics. Looks good Momet, hope it was apreciated by your dad.

01-11-2012, 09:11 PM
mommet
Newbie Detailer

Posts: 9
Joined: Feb 2012
Reputation: 0
RE: Honda Civic
It's the Shield pad.
But got myself the lake country one now.

Thanks
He was thrilled.

User(s) browsing this thread: 1 Guest(s)